A prominent peer whose inquiry into special educational needs paved the way for the practice of statementing has accused Ofsted for a "contradictory" approach to SEND.
Baroness Mary Warnock told MPs this morning that the inspectorate does not give schools an incentive to be inclusive.
Warnock, a moral philosopher who chaired the 1978 inquiry into the education of handicapped children and young people, said Ofsted "needs to take a look at itself" to assess whether it truly inspects how inclusive and supportive schools are.
Appearing in front of the parliamentary education committee this morning, Baroness Warnock said she had "long felt that Ofsted is playing a contradictory role, because they are looking for academic excellence".
"And yet officially they ought to be giving acknowledgement to those schools which are genuinely inclusive, and take real pride in what they do for children with special needs."
The inspectorate does not account enough for the inclusion policies of schools when delivering their final judgment, said Warnock, who also led Girton College at the University of Cambridge until 1991.
"Schools are described as failing or needing improvement, when actually they are doing very well by those children. So I think Ofsted needs to take a look at itself, to see what is being inspected."
In 1974, Warnock was asked by the then education secretary Margaret Thatcher to chair a comprehensive review of education for SEND pupils.
Her report, still considered the most wide-ranging on special educational needs and disabilities commissioned by a UK government, prompted sweeping recommendations which were enacted in 1981, when Thatcher was prime minister.
The law included the first duty to include pupils with SEND in mainstream schools, as well as the system of assessing pupils that became known as statementing.
Its vision was for all schools to adapt to pupils' needs and integrate them into learning. The report also advised changes such as support for SEND pupils up to age 25, which eventually became law in 2014.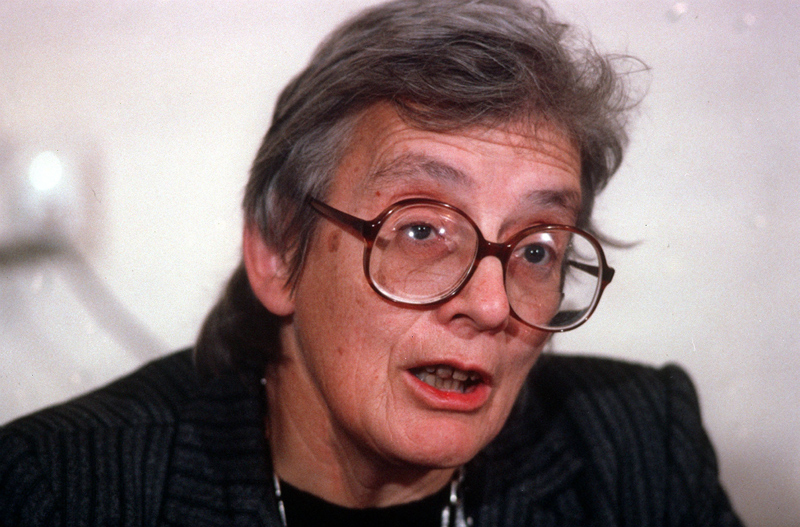 However, Warnock has claimed before that the intention of the report has been "betrayed". In particular, the lack of funds made available for the changes under the 1981 act has undermined their implementation.
Speaking to MPs this morning, Warnock said today's local education authorities were under the same pressure as in the 1980s, making them "opponents, and not allies" of parents and pupils because they are "trying to save money".
But Stephen Kingdom, campaign manager for the Disabled Children's Partnership, a coalition of charities, expressed doubts about whether accountability measures could be re-weighted to account for pupils with special educational needs.
While change is needed, schools musn't be incentivised to have lower expectations of a pupil because they have special educational needs and count less in the league tables, he explained.
Schools must not return to the idea of pupils as "handicapped", the panel agreed.
Instead, a "culture shift" is needed across the sector to make provision for pupils with special educational needs a central part of how a school works rather than an "add-on", said Brian Lamb, chair of the inquiry into parental confidence in special educational needs.
A spokesperson for Ofsted said all their inspectors, many of whom are former school leaders, "understand the limits of data" and always take into account the well-being of SEND pupils.
"If a school is supporting its SEND pupils well, then Ofsted will say as much in an inspection report. If a school is not meeting the needs of SEND pupils, this too be will reflected in inspection reports.
"SEND is the one pupil group whose needs inspectors are explicitly required in legislation to take into account of when inspecting and reporting on a school."