Northern schools feel unsupported by their regional schools commissioners, who fail to communicate "any plan" for the area, according to a new report from the children's commissioner.
Anne Longfield, who oversees children's rights in England, found "very little evidence" of thorough work by RSCs, academy trusts or councils to tackle low pupil attainment at northern schools after a year-long investigation.
Secondary schools in the north are especially disappointing, compared to "impressive" primary schools, which currently get better progress than the national average.
But more than half of secondary schools serving the north's poorest areas are rated less than 'good' by Ofsted, and many pupils drop out before sixth form or college.
The region's RSCs were criticised by schools who spoke to the children's commissioner. These are Janet Renou, the RSC for the north, Vicky Beer, the RSC for Lancashire and west Yorkshire, and John Edwards, the RSC for east Midlands and the Humber.
Schools complained about limited communication from the RSCs, and are often told they will transfer to new academy sponsors but then hear nothing more. This approach has left schools believing their RSC decides on a new sponsor "without any involvement from them or other local stakeholders".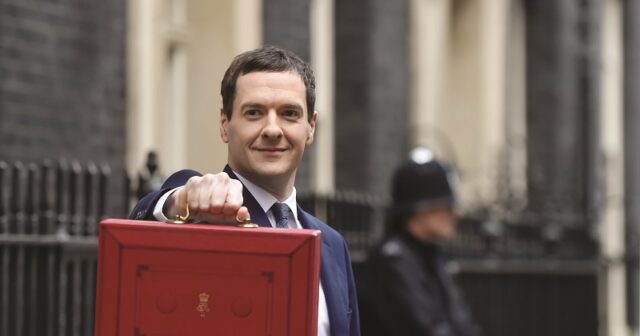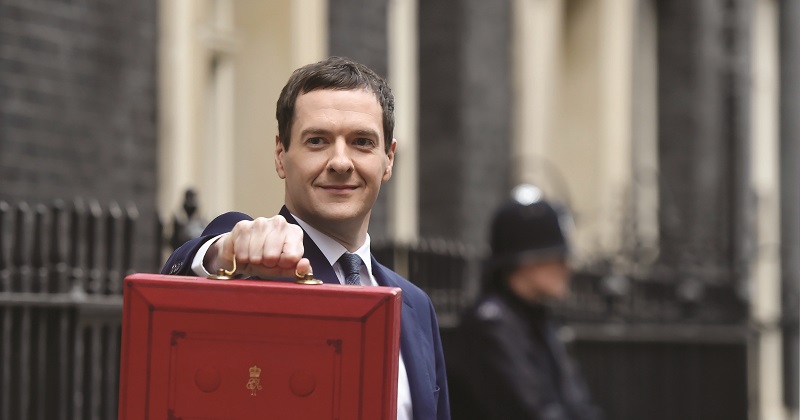 Councils also complained about a lack of willingness among RSCs to talk to them about improving schools. They "appear to make decisions on individual schools" rather than "convey a plan" for the area they are responsible for, according to the report.
As more schools move out of local authority control and become academies, local authorities are also felt to be providing worse support. At the same time, "too many multi-academy trusts, both large and small, are seemingly unable to support their schools or install effective leadership".
The report recommends a "northern schools programme" to improve recruitment of high-quality headteachers, governors and teachers.
At present, pupils on free school meals are 40 per cent more likely to get good GCSEs in maths and English in London, and twice as likely to go to university, than their peers in the north.
Too many pupils with special educational needs are also not being identified early enough, and some local authorities are particularly bad at this. The north has a low percentage of pupils identified with SEND before starting school, but the highest by year 7.
Schools complained RCSs appear to make decisions on individual schools, rather than convey any plan for a specific area
Just two per cent of pupils in Tameside are identified as having SEND before starting school, but in nearby Salford with similar deprivation levels, 10 per cent are – demonstrating that councils are not identifying pupils consistently .
Schools also receive £1,300 less per pupil a year than a school in London under current funding, and even under the new national funding formula the will capital continue to receive slightly more.
"Schools in the north feel they are expected to match the performance of London schools without the funding to match," Longfield concluded.
The report adds to concerns over northern school performance already raised by Ofsted, which is investigating high exclusion rates in the area. The Department for Education's own northern powerhouse schools strategy in 2016 also found too many northern secondary schools were plagued by poor leadership and governance.
Three schools are singled out for special praise in Longfield's report: the Manchester Communications Academy and the Churchill Community College (pictured) are commended for operating as "community schools" which work with multiple agencies to support pupils and families outside the classroom too.
Sheffield Park Academy is only one of 45 schools in the country at which poorer pupils make better progress than their wealthier peers. Craig Dillon, the head, credits their progress in part to bringing in specialist support for mental health and SEND needs in pupils.