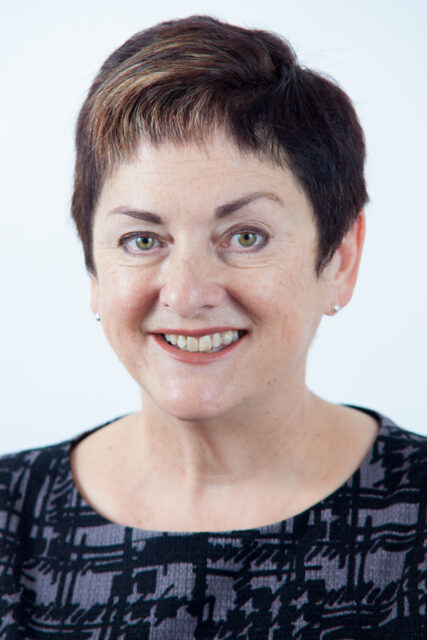 Teachers need more help to stop moral character being squeezed out of children's education, reports have suggested.
Two new reports, published today by the University of Birmingham's Jubilee Centre for Character and Virtues, call for moral values to be put at the heart of British education.
They say 80 per cent of teachers feel the school's focus on academic attainment is hindering the development of students' characters.
The view was echoed by Dr Mary Bousted, general secretary of the Association of Teachers and Lecturers (ATL), who said staff are swamped by over-regulation and too much paperwork.
It follows education secretary Nicky Morgan's announcement on Wednesday that 21 schools and six charities had been chosen as winners in the DfE Character Awards.
They will get £15,000 to recognise their work promoting "resilience and grit" in pupils and young people. The Department for Education also said character education is central to its plans.
And Professor James Arthur, director of the Jubilee Centre for Character and Virtues, said it has been encouraging to see both major political parties back the need for character education.
But added: "More needs to be done to empower teachers to achieve what they came into teaching to do: to develop the whole child."
And Dr Bousted told Schools Week: "If schools hadn't been turned into exam factories with teachers and support staff suffering under the burden of over-regulation and too much paperwork, then there would be more time for children to learn about moral values and virtues.
"Of course, statutory PSHE would be a silver bullet for instilling these values in children and helping them to increase their confidence, their achievements and enable them to flourish."
According to the report, many British children struggle to identify good moral judgements when faced with scenarios needing honesty, courage and self-discipline.
More than half of 10,000-plus school pupils surveyed failed to identify good moral judgements when responding to moral dilemmas. It has led to growing concerns teachers are not being given the time or the tools to teach students the difference between right and wrong.
Many of the 255 teachers surveyed recommended schools provide more "free space" where pupils can "be themselves" without having to think about exam scores.
Tristam Hunt MP, Labour's shadow education secretary, added: "If our education system fails to provide young people with these skills, we will waste, not only the talent of the next generation, but our opportunity for Britain to succeed in the global economy.
"And that is why it is so important that all teachers are qualified teachers so that they are trained how to instil these qualities in all of their pupils, across all aspects of the school curriculum, and to tailor their teaching to the needs of each pupil.
"So we will end David Cameron's unqualified teachers policy – ensuring all teachers become qualified and continue to upskill to improve their teaching throughout their careers."
A Department for Education spokesperson added: "Character education is a central part of our plan for education which complements our reforms to raise standards and restore rigour to our schools.
"That's why we are investing £10million to help ensure pupils develop the grit and resilience they need to succeed in both their academic endeavours and in later life. We know teachers across the country are already doing excellent work to promote character and we have recognised 27 schools and organisations who are leading the way in this work through our character awards.
"Our £3.5million character grant scheme will also help exceptional projects do even more to help prepare young people for life in modern Britain."