The government has confirmed today it will pass legislation forcing selected schools to take part in new national reference tests.
The tests are designed to "strengthen" the GCSE grade setting process. They monitor, over time, how cohorts of students are performing and will act as a guide for increases or decreases in that cohort's GCSE grades.
After a consultation on the plans, the department for education announced today it will pass legislation making it mandatory for selected schools to take part.
The orders will come into force on September 1, before the first full round of tests in March next year.
The tests will be externally administered in each school by the National Foundation for Educational Research (NFER).
However headteachers will be allowed to withdraw pupils "under certain circumstances".
The department response read: "We have considered whether there is potential for there to be a disproportionate impact on specific pupils, in particular those with 'relevant protected characteristics', arising specifically from making the test mandatory.
"We do not consider that there will be a negative impact because we are giving head teachers the authority to withdraw individual pupils if they have concerns about their participation."
The government said this would only be in "very limited and specified" circumstances, adding: "The school is best placed to make this assessment and therefore the proposed legislation gives the head teacher the authority to withdraw an individual pupil from taking the test."
The National Foundation for Educational Research (NFER) will provide guidance for schools about how to make an assessment on pupils before the tests take place.
Former Ofqual chief Glenys Stacey (pictured right), writing for Schools Week, said: "We believe that participation in the test is in the public interest, as the results should help to provide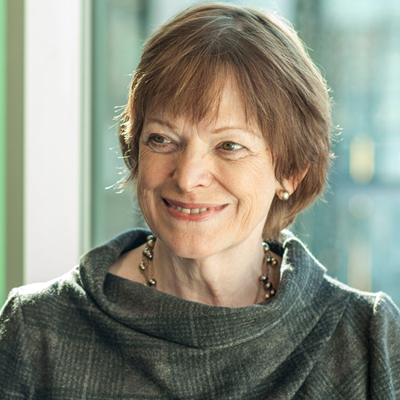 evidence of national performance that can be reflected in awarding – but, of course, it must be manageable for all involved.
The government response added the guidance given to schools about the tests will be subject to approval by the secretary of state "as this is the best way to ensure that the administrative burden on schools is minimised".
A total of 600 schools were selected last year to take part in trial tests this month. Just over 300 schools took part.
From each school, 30 pupils will sit an English test and another 30 will take a maths exam. Each test will take an hour.