A new assessment model for reception pupils will be piloted in 25 schools from September.
New draft Department for Education guidance sets out proposed changes to "early-learning goals" that reception pupils are assessed against. The new approach will be tested in pilot schools in the autumn ahead of a consultation and decision on a national roll-out.
The goals form the basis of the final year of the early-years foundation stage assessment framework, which is used for children from two to the end of reception. The results help year 1 teachers gauge the strengths and weaknesses of incoming cohorts, and are noted by Ofsted and published at a national level.
There are currently 17 early learning goals, which look at pupil development across language and communication, reading and writing, numbers, art and design, physical development, self-confidence and relationships, and understanding of the world.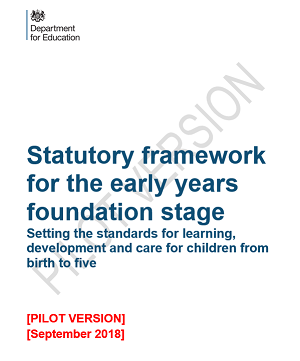 The new guidance proposes a greater focus on vocabulary development. In maths, the focus will change too. Pupils will no longer be expected to count from one to 20. Instead, they will be expected to show a better understanding of numbers while counting from one to 10.
Concepts of space, shape and measure will be removed from the maths goal entirely. Schools Week understands the focus in pilot schools will be purely on numbers instead.
Pupils will be introduced to the idea of self regulation, such as understanding of their own feelings and those of others, and will be encouraged to work on honing a range of motor skills, from negotiating obstacles safely to using tools such as scissors or paintbrushes.
In terms of understanding the world around them, teachers will work on helping children to draw on a combination of their own experiences and things they have read about in class.
Jan Dubiel, head of national and international development at Early Excellence, described the proposed shake-up of maths as a particularly positive change.
"The idea is they achieve a deeper understanding, which is a good thing," he said. "Many felt up to 20 was unhelpful."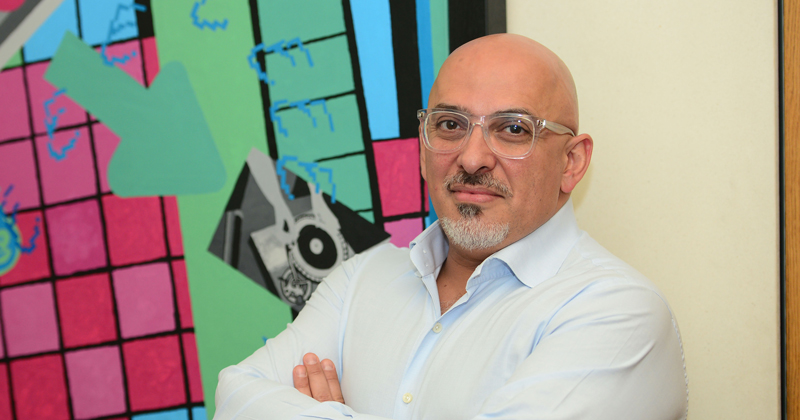 The focus on vocabulary in learning goals around reading and writing is also likely to be popular, especially in the context of the government's pledge to close the word gap in primary schools.
Nadhim Zahawi, the children's minister, said the pilots are intended to cut down the "burden of paperwork" in the current system, and free up teachers.
This approach was welcomed by Dubiel, who said the requirement to "evidence everything" in the early years is "endemic".
"People are having to do it so much they've started to say they don't actually have time to interact with the children," he said.
Carole Willis, the chief executive of the National Foundation for Educational Research, welcomed the pilot and the drive to reduce workload.
"We hope this continues," she added. "Our view is that, wherever possible, reforms should be subject to a pilot."
Consistency around how the early learning goals are moderated by teachers will also be trialled in the pilots. The goals are teacher-assessed and moderated by local authorities.
Following the pilot, the schools involved will provide feedback to the government. A consultation will then be run before the full roll-out.