The National Education Union officially comes into being today, with more than 450,000 members from schools and colleges across the UK.
Made up of members of the National Union of Teachers and Association of Teachers and Lecturers, it is the largest education union in Europe and the fourth largest trade union in the UK.
This is a pivotal moment in education, and members need a united voice
Members of both unions voted overwhelmingly in favour of amalgamation in March.
Of those who voted, 97.2 per cent of NUT members supported the move, while 73 per cent of ATL members were in favour, despite their union's more moderate stance.
However, turnout was low, with just 22 per cent of NUT members and 25 per cent of ATL members voting.
NUT and ATL staff stay on in transition period
The changeover to the NEU won't be instantaneous, however: schools will continue to deal with the same separate NUT and ATL officials during a transition period that will last until January 1, 2019.
Kevin Courtney and Dr Mary Bousted will go on to lead the union together until 2023, at which point members will elect a new general secretary.
Bousted described the amalgamation as a "game-changer", combining the ATL's training and policy expertise with the NUT's campaigning and lobbying skills.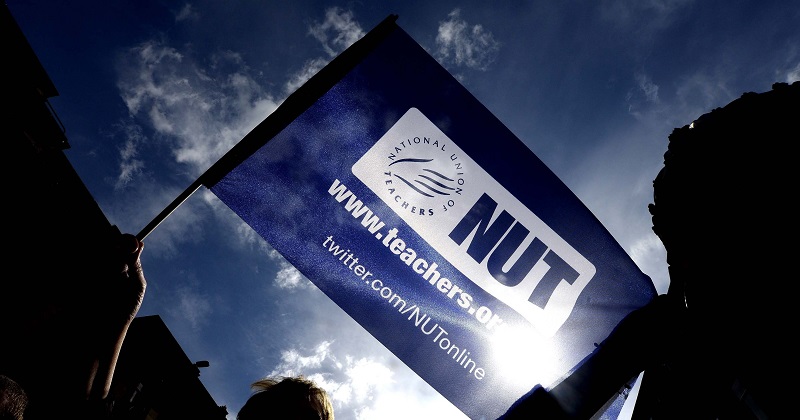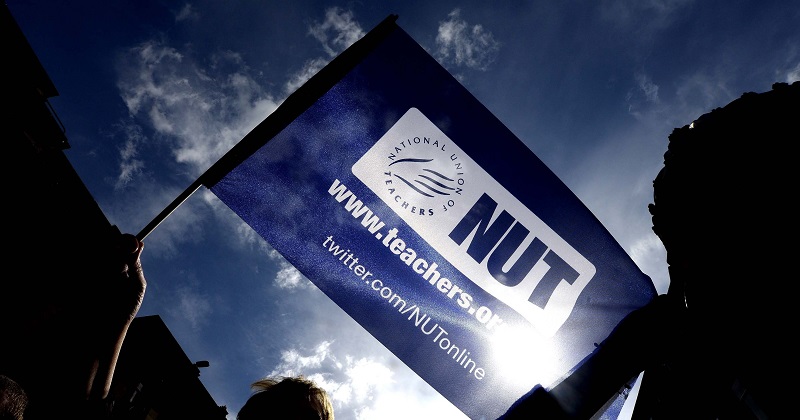 It will be a diverse union, bringing together teachers, support staff and leaders, she said, allowing members to "share their expertise and improve their working lives".
The NEU is also ready to meet current challenges around funding and workload and will "speak with authority", Bousted added
Courtney said the merger was a "pivotal moment in education", as members need a "united voice".
The NEU will "speak loudly and authoritatively on the issues that matter", he said, citing the school funding crisis, teacher workload and threats to pay and conditions as particularly burning matters, alongside "dire problems in recruitment and retention".
"The National Education Union will be a formidable presence at the forefront of those debates,"
NEU gives educators 'formidable voice'
The launch of the NEU has also been hailed as a "significant development" by a leading academic, Professor Howard Stevenson, the director of research at the University of Nottingham School of Education.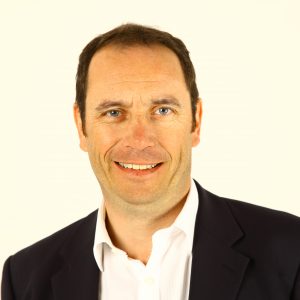 The author of a recent international research report on teacher unions, he said teachers had paid a high price for "the global experiment that is English education policy".
"From unsustainable workloads to budget cuts and system fragmentation the teacher supply crisis tells its own story," he continued.
As such, he claimed the formation of the union will give teachers and education professionals a "formidable voice in all aspects of education policy debate".
"If educators can seize the opportunity they have created it will be a voice that cannot be ignored," he said.