'Urgent steps' needed to ensure £6bn pupil premium is closing attainment gap, says Public Accounts Committee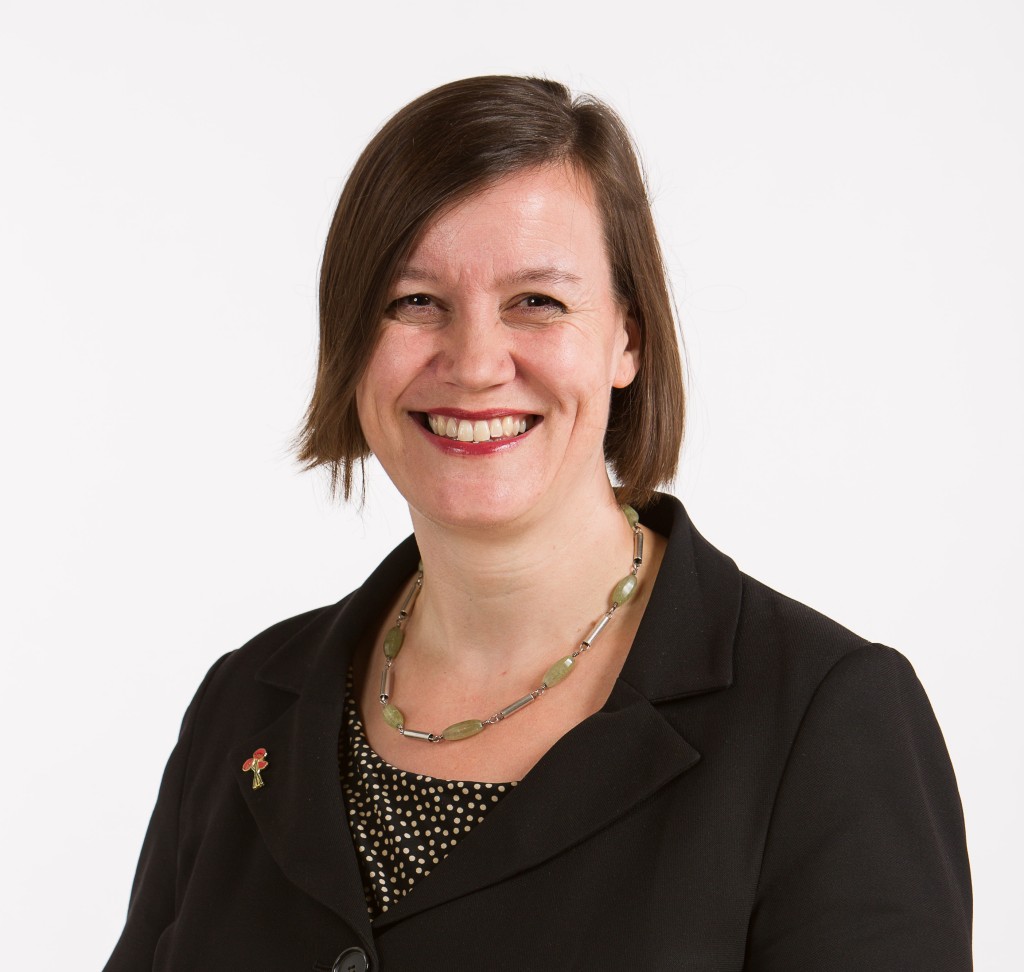 The government needs to do more to ensure its pupil premium funding is closing the attainment gap, according to the chair of the government's Public Accounts Committee.
The cross-party group of MPs said in a report today that urgent action is also needed to avoid disadvantaged pupils missing out on the potentially life-changing benefits of pupil premium funding once the government's Universal Credit reforms are completed.
Schools have been given £6bn of pupil premium funding under the policy between 2011-12 and 2014-15.
Since its introduction the attainment gap between disadvantaged pupils and their peers has closed by 4.7 per cent in primary schools and 1.6 per cent in secondaries.
Children could miss out on potentially life-changing benefits
Chair of the group Meg Hillier said: "Figures show there has been some narrowing of the attainment gap but results have been uneven. More joined-up thinking is required.
"Urgent steps must be taken to establish benchmarks for effectiveness and ensure best practice – where evidence shows pupil premium spending and implementation is working – is followed across the sector."
The committee has published seven recommendations for the Department for Education:
– Urgently define what "significant" means so it can be held to account for the objective of making a "significant impact" in schools
– Ensure schools share best practice and make pupil premium reviews necessary for schools using funds ineffectively
– Instruct the Education Endowment Foundation to research why certain communities do better at school regardless of disadvantage

– Clarify expectations on schools to challenge parental disengagement
– Inform the committee of its plan to mitigate the impact of Universal Credit and ensure parents eligible for free school meals are registered

– Review the level and effectiveness of the early years pupil premium

– Set out a clear timetable for the schools funding formula review 
Ms Hillier added: "Without progress on these points, the Public Accounts Committee does not believe disadvantaged pupils across the country can receive full value from Pupil Premium investment."
The committee published the third report from its inquiry into funding for disadvantaged pupils inquiry today.
The report said headteachers have increased their focus on tackling the attainment gap but the DfE needs to better support schools with the sharing of best practice. It also said more should be done to  demonstrate the funding benefits.
Sir John Dunford (pictured left), the government's former pupil premium champion, told Schools Week: "It's encouraging the report has recognised the progress that has been made."
In the role Sir John spent two years visiting schools across the country to share good practice, speaking to 15,000 people.
He added: "The dissemination of good practice is really important. But the most important thing I tell schools is there is no single answer. They need to learn what the barriers of learning are for their pupils and then establish strategies."
Sir John's role ended this summer and he has not been a replaced.
But he said there is a wealth of evidence available for schools now, including from the Education Endowment Foundation.
Its chief executive, Sir Kevan Collins (pictured right), said there is "still much to do to ensure all those from poorer families reach their potential, particularly in coastal and rural communities".
He said evidence-based interventions should be encouraged, with the existing pupil premium awards scheme extended so successful pupil premium schools are financially rewarded.
Shadow education secretary Lucy Powell seized on the criticism that the government is yet to resolve potential issues with the introduction of Universal Credit.
"Ministers obviously still have their heads in the sand," she said. "It's vital the government takes urgent action to ensure that disadvantaged pupils don't lose out and that the pupil premium is effective."
A spokesperson for the Department for Education said it is "encouraging the report recognises the attainment gap has been narrowed".