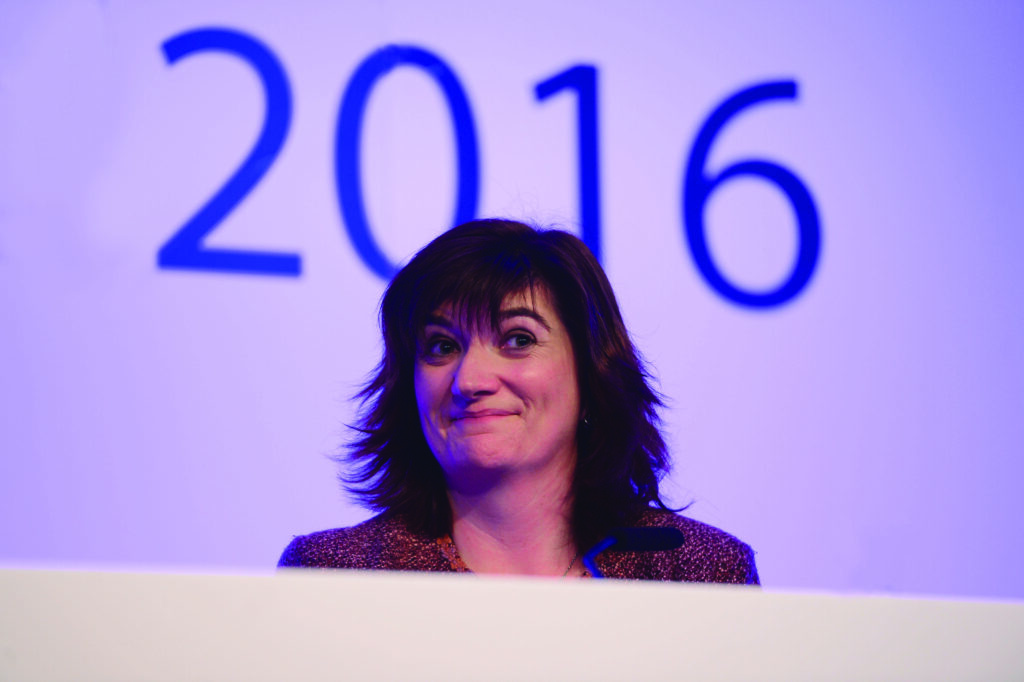 Nicky Morgan is not putting her name into the ring for leadership of the Conservative party, Schools Week can confirm.
National media outlets have reported that the education secretary has been put forward as leader, after prime minister David Cameron announced he would resign following today's vote to leave the European Union.
A spokesperson for Morgan said: "It is way too soon for any of that. Now is the time to reflect, build and move forward. We are not thinking about leadership."
Sky News tweeted this video:
Morgan had been suggested as a contender for leadership last autumn when Cameron said this would be his last term as leader.