A new mentoring scheme that offers two years' coaching from leaders in a range of industries is aiming to encourage more women teachers to move into senior leadership roles.
The GSA mentoring programme for prospective leaders will be free for women teaching at state and independent girls' schools within the Girls' Schools Association (GSA) and the Association of State Girls' Schools (ASGS), who are jointly funding the project with Bright Field Consulting.
Mentors include Sandhurst's first female lieutenant colonel, Lucy Giles; the chairman of Transport for the North, Sir John Cridland; the chief executive of the Soil Association, Helen Browning; and Cathy McCullough, a criminal and civil barrister.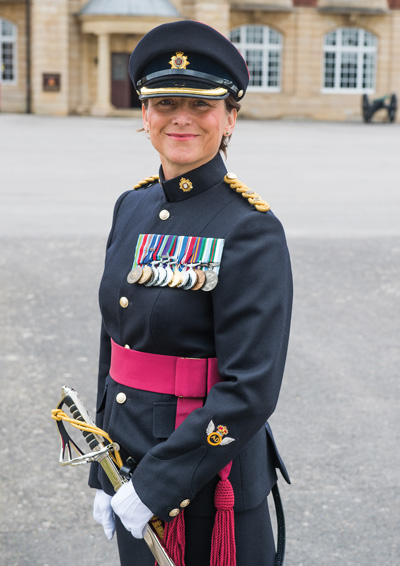 The programme, which will begin in September, has been designed to cover the skills that leaders will need in an increasingly academised school system, and will help to develop participants' business and finance skills.
The founder of Bright Field Consulting, Ian Wigston, said: "The GSA and ASGS asked us if we could develop a programme using our network of mentors that addresses some women's reluctance to aspire to the top jobs.
"Good mentoring can make all the difference to performance. Being a leader can feel fraught with pitfalls – how to inspire a team, how to maintain good relationships, how to tackle a difficult issue or conversation."
State school teachers will also be paired up with a participant from an independent school, and vice-versa, to allow them to gain insight into how the scheme works within different educational environments.
According to figures from the Future Leaders Trust, 74 per cent of teachers are women, but just 62 per cent are in the top jobs.
Sharon Cromie, joint president of the ASGS, said: "This scheme gives women the time to explore the barriers and fears that they might hold about leadership and the difficulties of maintaining balance in their lives.
"I understand why women don't apply [to leadership roles]; it takes determination to push through the challenges in education today. If we can support women better, it will encourage them to take the next step to senior leadership."
The deadline for applications is September 15. To find out how to apply, click here.