Half of academies sponsored by grammar schools are rated as requiring improvement or inadequate, casting doubt on the effectiveness of government plans to get more selective schools running other nearby schools.
Data released by the government on the day it called the general election shows that eight of the 18 schools sponsored by grammar schools that have been inspected by Ofsted are rated as requires improvement, while two are inadequate. Seven are rated good, while just one is outstanding.
There's no evidence at all that those from grammars are better placed to turn schools around
Ofsted's ratings for schools sponsored by universities and private schools has also led the former shadow education secretary Lucy Powell to question government plans to boost the involvement of these institutions in academies.
Ministers want universities to sponsor schools in return for the right to charge higher fees, while private schools should sponsor them to justify their charitable status. Grammar schools will also be encouraged to take on other schools if allowed to expand or to open new sites.
But Powell says that more than half of grammar-sponsored schools (53 per cent) and university-sponsored schools (57 per cent) are less than good.
This compares with just one in five (22 per cent) of secondary schools nationally.
Private schools fared better, with only one third (33 per cent) of schools failing to achieve a good grade in their inspection, but this is still higher than generally across the country.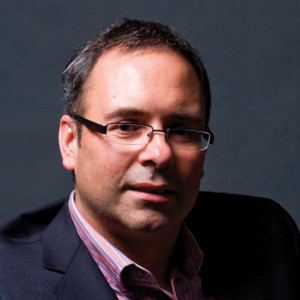 When releasing the data, Nick Gibb, the schools minister, did note that the "vast majority" of the grammar school-sponsored institutions included in the data "were previously underperforming".
All Ofsted judgments included in the data, however, are from visits by inspectors to see the current management. Of the 32 grammar-sponsored schools in the country, 14 are still awaiting a grade.
Heath Monk, executive director of the King Edward VI Foundation, which runs five grammar schools and one "good" non-selective academy in Birmingham, also cautioned against an expectation that all grammar schools would make good academy sponsors.
"The job of, say, taking on a school in special measures in a very challenging community is very different to that of running a grammar school, and the DNA argument, that there's something about grammar schools that you can just transplant into a failing school, does not stack up," he said.