LocatED annual report and accounts: 5 things we learned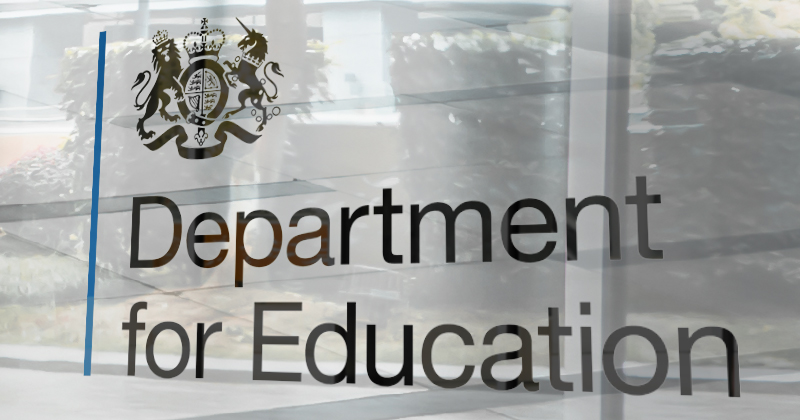 LocatED, the Department for Education's property firm, has published its first annual report and accounts, giving a glimpse into the inner-workings of the secretive company set up to buy free school sites.
1. LocatED had no targets last year, but it does now
The report shows that the company had no key performance indicators in 2016-17, but has now established some.
Key performance indicators are the targets against which the company's performance will be judged by the government.
These are:
Delivery time: The average time between the commissioning of a requirement and the exchange of contracts should be no more than 10 months
Cost of sites: The anticipated cost per pupil for school land and buildings should be "lower than expected in January 2017", and be lower in relation to the site's "red book value" than would have been the case previously.
Stakeholder engagement: The company must achieve a composite score of at least 80 per cent , representing the effectiveness of its work with partners. This will be based on its work with partners
2. The company expects to find 100 sites in its first full year
In 2017-18, the company expects to secure "over 100 sites for free schools", and manage 80 sites already held.
The firm will also advise the DfE and other education bodies and "enter into more complex mixed-use developments in support of the efficient delivery of new schools", and dispose of sites that are "no longer required".
3. The chief executive will earn £190k a year
According to the company's accounts, LocatED's chief executive, Lara Newman, is paid a salary of £190,000 a year.
It is also believed that staff will get bonuses – there is a blank column in the accounts for bonus details, but no payments listed for 2016-17.
4. LocatED's new offices cost more than £400k
The company, which has been tasked with achieving better value for money from the free schools programme's capital acquisitions, spent a cool £464,000 on its new offices.
This figure is listed as "premises costs including rates and service charges" and listed under "other operating expenditure".
Other costs for 2016-17 include £45,000 on marketing, £44,000 on travel and subsistence, £33,000 on consultancy and professional services and £18,000 on staff.
According to the accounts, LocatED paid the Department for Education £411,000 in fit-out costs, utilities, rent and service charge in 2016-17.
5. There's uncertainty over the impact of Brexit
In a section on "events after the reporting period", the company looks at the impact of certain big political changes, like the legislation in March that started the ball rolling on Britain's exit from the European Union.
However, it seems that, as in many other parts of the education sector, there is uncertainty about what this means for LocatED.
"The financial effect of this event will not be known until after the reporting period and a reasonable estimate cannot be made at this time," the report said.