Results are out today at 9.30am.
We are celebrating everyone's successes, but with a particular interest in schools in challenging circumstances.
We want to highlight and give some well-deserved praise to schools which have had a tough few years after being rated as inadequate by Ofsted, but are on their improvement journey.
Again, we will also put interest in secondary modern schools.
An often ignored but tremendously important group, we wanted to share their true "underdog" stories and hope you feel as inspired as we do.
Stories will be coming in from later this morning. In the meantime, get in contact if you want to share your school's success: billy.camden@schoolsweek.co.uk
16:05 – Big congratulations to Adam Bassett from Kent secondary modern, The Westlands School. Adam has been attached to the school's physically disabled unit for the last five years. Today he found out that he passed all of his GCSEs, including a B in science and Cs in maths and English. Here he is opening his results today.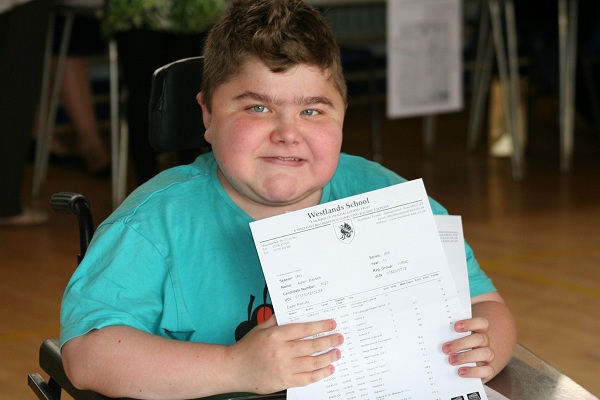 15:45 – Wheelchair bound Jessica shines in her GCSE results and is labelled an "inspiration". Here is why.
15:32 – Great news from Goole Academy
Awesome GCSEs @gooleschool – best ever results – congrats to all!! pic.twitter.com/WruWGiVAvo

— Goole Academy (@gooleschool) August 20, 2015