A human rights charity has warned of a potential breakdown in trust between teachers and pupils after details emerged of a "secret" police database containing information gathered by school staff.
Freedom of information requests by Liberty revealed the existence of the National Police Prevent Case Management database, which it claims is used to collate "sensitive personal information" submitted under the Prevent duty, the government's anti-extremism programme.
The fact the database is built by police completely undermines the government's bid to re-brand Prevent as a safeguarding policy
The charity fears the database, which is managed by counter-terrorism police, could be used to "monitor and control" communities. But police say it is good practice to maintain "professional records".
The education sector is the largest referrer to Prevent, which was set up in 2015 and seeks to use teachers and other public sector employees to identify children and adults who are "vulnerable to radicalisation".
In 2017-18, education providers including schools made 2,462 referrals, representing a third of all referrals made. Of those, 1,240 were related to children under 15, and 963 were for those aged 15 to 20.
Liberty said the database it uncovered contains details of "every prevent referral ever made", including thousands of referrals which were deemed to require no action by the government or other services.
Of 2,462 referrals by education establishments in 2017-18, just 490 were discussed by "channel", the government's support programme, and only 165 warranted support from channel. Of the remaining cases, 818 were referred to other services and 1,154 required no further action.
The FOIs also revealed the Home Office has access to the database, which can be added-to by every police force in the country.
Gracie Bradley, a policy and campaigns officer at Liberty, said the news "will be particularly alarming for teachers and public servants who have been co-opted by the Home Office under Prevent".
"Teachers have been trained to view even very young children as potential future criminals, and monitor and report purported signs of so-called extremism. This destroys the trust that should underscore relationships between teachers and pupils – forcing teachers to be suspicious, and leaving pupils and their families afraid to speak openly.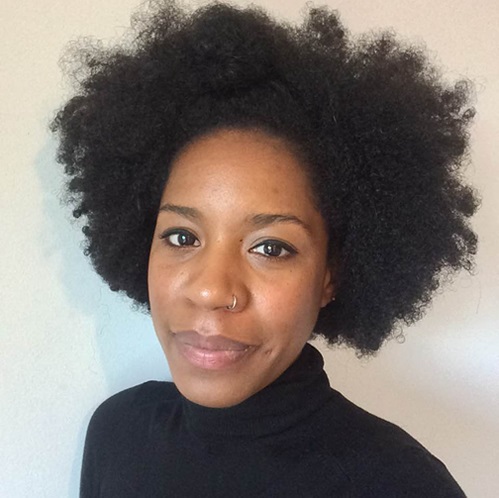 "The fact the database is built by police completely undermines the government's bid to re-brand Prevent as a safeguarding policy."
According to senior police officers, access to individual Prevent case management records are restricted to Prevent officers who have received specialist training. Information about individual cases is only shared with local forces or the Home Office "on an exceptional basis".
A spokesperson for the National Police Chiefs' Council said: "The public would expect the police to maintain professional records of those individuals referred for support as potential victims of radicalisation. This is no different to the way we record other forms of supportive safeguarding activity such as child sexual exploitation, domestic abuse or human trafficking.
"Good records ensure we are accountable, allow us to understand when vulnerabilities are increasing, and ensure we act consistently and proportionately, only taking action in those cases where our support is necessary."
The disclosure follows a protracted battle by campaigners to stop information gathered by schools to be used for controversial purposes, including counter-terrorism activities and immigration control.
Last year, the Department for Education was forced to abandon its divisive collection of pupil nationality and country of birth data following a successful boycott by school staff and families.
The DfE had initially claimed the data was only ever intended for internal use, until Schools Week revealed it had originally intended to share the information with the Home Office, but had backed down in the face of a growing backlash.
A department spokesperson said schools "play a vital role in protecting our children and young people from radicalising influences".
"It is only right that Prevent referrals be recorded correctly in the same way as safeguarding activity relating to any other concern, such as child exploitation."