The Department for Education is on track to meet its target of delivering most of the 1.3 million laptops and tablets promised to pupils in need by the end of this week.
Data released by the DfE today shows the DfE has dispatched or delivered 1,217,194 devices to schools and local authorities since the scheme began.
The statistics show 161,449 laptops and tablets were dispatched or delivered between February 14 and 28, though it is understood that most of them were sent out in the second week because schools were closed for half term the week before.
It brings the total number of devices sent out to schools since the beginning of this calendar year to 654,773.
The government had originally pledged to supply one million devices to schools, but following the third national lockdown and subsequent partial closure of schools in January it committed to an additional 300,000 laptops and tablets.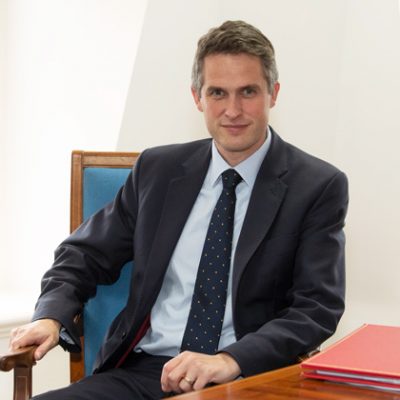 Schools have been able to order devices from the new batch of 300,000 since February but the DfE has remained hesitant on committing to a final delivery time for the devices.
Education secretary Gavin Williamson previously told Schools Week that the "majority" of device deliveries would be completed by "the end of the first week of March".
On target for full return of schools
Technically speaking the DfE has already met this loose target – as the majority of the 300,000 laptops and tablets have now been  distributed.
However, if the DfE continues to send out devices at the same rate as it has since the start of term, it should be able to deliver the remaining 82,806 devices by the end of the week.
While the weekly rate has fluctuated greatly throughout this period (between 160,000 and 51,000) an average of around 93,000 devices have been dispatched each week.
Yet even with all devices delivered there could still be more than 500,000 children without access to a device.
Prior to the pandemic Ofcom estimated that 9 per cent of children – between 1.1 and 1.8 million – did not have access to a laptop, desktop or tablet at home.
Remote education requirements still in force
Schools will begin welcoming pupils back on-site from Monday. Attendance will once again be mandatory across all schools -except for secondaries during the first week back to allow for Covid testing.
However schools will still be required by law to provide remote education to any pupils who need to continue to learn at home.
Operational guidance for schools states: "This includes, for example, where such guidance means that a class, group or small number of pupils need to self-isolate or that clinically extremely vulnerable children are to shield.
"All such pupils not physically unwell should have access to remote education as soon as reasonably practicable, which may be the next school day."