School leaders are exploring staggered starts and extended days to ease the "mammoth logistical task" of mass Covid testing returning pupils.
Boris Johnson announced on Monday that schools would begin reopening from March 8, with secondaries testing pupils three times on-site in their first two weeks back.
Some leaders said that larger schools would struggle, but others said it was "not an insurmountable challenge".
What is the government asking schools to do?
The government wants all secondary pupils tested four times by the end of the first two weeks back, with tests needing to be between three and five days apart. Secondaries will have flexibility on how they bring pupils back to be tested, but only for the first week.
The first three tests will be conducted on-site and the fourth at home. Pupils will be allowed to attend lessons as normal after their first negative result.
After the four initial tests, pupils will switch to twice-weekly home tests.
There will be no asymptomatic testing of primary pupils, but primary staff will continue with twice-weekly home testing. Staff in secondary schools will also switch to twice-weekly home testing.
The Department for Education also confirmed on Wednesday that secondary schools and colleges could start testing pupils before March 8 "if they would like to do so".
However, testing at home "should not start" until the week beginning March 15.
All testing is voluntary and requires "informed consent". Deliveries of extra equipment started this week.
Schools prepare for early Covid testing and longer days
Leaders are preparing to take advantage of the clarification that secondary on-site testing can begin before March 8, and some are considering extended hours to get it all done.
Stephen Chamberlain, the chief executive of the Active Learning Trust, said his trust was exploring "one possible creative approach", paying staff overtime to conduct tests from 8am to 8pm to "test as many children as we can".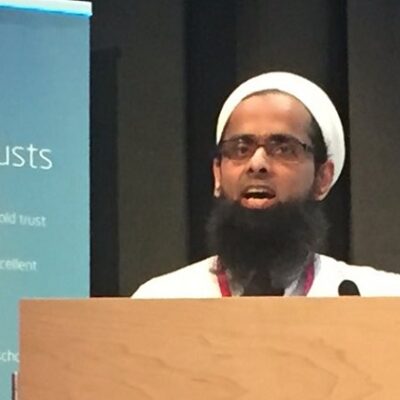 Leora Cruddas, from the Confederation of School Trusts, said some of her members were also considering extended opening hours during the first week.
Hamid Patel, the chief executive of Star Academies, said his schools were planning appointments on March 4 and 5.
This will reduce the risk of transmission if a test is positive and allow siblings to attend together, he said. It will also reduce the need to separate pupils before testing "because they will be on-site at specific times".
Second and third tests will then be easier to administer as pupils could attend at a designated time with others in their bubble.
Poole Grammar School in Dorset is one of three schools that took part in an early trial of lateral-flow testing last year.
Dr Amanda Smith, its head, said the school would stagger the return of year groups between March 8 and 10, testing two year groups on the first day back, three on the second and two on the third.
"The added benefit is that it will also allow some reintegration time for each year group, helping them to settle back into school routines."
Logistical challenges for largest schools
Julie McCulloch, director of policy at the ASCL school leaders' union, said allowing testing before March 8 would help "take the pressure off" for some schools, but "not all will be ready to start testing next week".
An average-sized secondary school would need to conduct more than 2,800 on-site tests within a fortnight.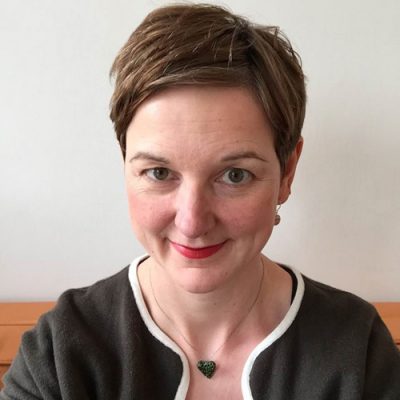 NHS Test and Trace guidance estimates one testing bay could do 11 tests an hour. Schools would need at least seven staff members overseeing testing, but this would increase if more bays were in use.
For example, according to a workforce planning tool distributed by the DfE, a school using ten bays would need 17 staff members.
McCulloch said ASCL's modelling found there was no way of testing a roll of 1,000 pupils three times in a fortnight without using at least seven bays and 14 staff on the busiest days.
Those difficulties would increase for larger schools.
Cruddas said it would "not be possible" for some of the biggest schools to test their pupils even once within the first week.
But Patel said schools had "planned testing in preparation for return in January and have administered tests to consenting staff and to pupils who have attended the site during lockdown".
"Scaling up these arrangements is not an insurmountable challenge."
Smith said the government's aim was realistic. "It will be slow to start with, but will speed up over time.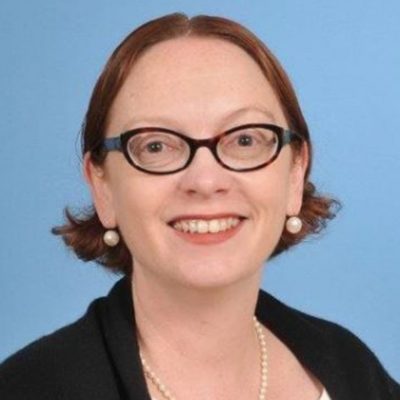 "Our experience was that the first time was a bit daunting for students so the more you can prepare them for it, the better."
Matthew Clements-Wheeler, the chair of Kenilworth Multi-Academy Trust, admitted that while it was a "mammoth logistical task", schools had been given time to plan and he was "optimistic it will work".
And Vic Goddard, co-headteacher at Passmores Academy in Essex, said the limit on testing at school meant there was "an end in sight". It was a short-term inconvenience rather than a long-term drain on resources.
Covid testing concerns for rural schools
Some logistical problems may be exacerbated for rural schools.
It was easier for pupils in towns and cities to walk or be dropped off at school for staggered testing times, Clements-Wheeler said.
However in rural settings "you've only got one shot to bring the kids in each day".
Chamberlain said pupils arriving on buses would mix before testing, which might mean larger numbers were sent home to isolate if a test was positive.