An eight-year-old autistic boy with severe learning needs was denied specialist schooling for at least four months after a council unlawfully "eviscerated" his plan for provision.
The high court ruled Medway council was "irrational and unlawful" when it stripped requirements for specialist provision from the boy's education, health and care plan (EHCP), forcing a mainstream primary to admit him.
Lawyers said the landmark ruling, issued on Monday, hands schools more power to challenge council pupil placements.
Medway now faces paying legal costs of at least £40,000, the same amount requested by the school in extra funds to meet the pupils' needs before it took legal action.
This is a shocking example that shows the heartbreak lots of families with pupils with additional needs are going through
The school feared for the boy's safety if it had to admit him because it did not have the required provision, such as a sensory room.
Medway instead produced a new EHCP with a chunk of provision taken out – including the requirement for a sensory room and workstation – which compelled the school to admit the pupil.
After the Department for Education refused to help, the school's academy trust risked tens of thousands of pounds in legal costs to challenge Medway under a judicial review.
The pupil, who has severe communication and sensory difficulties and was not named in the ruling, was left without a school place for months. The council has refused to confirm if he is now in school.
Paul Whiteman, general secretary of school leaders' union NAHT, said: "This is a shocking example that shows the heartbreak that lots of families with pupils with additional needs are going through as a result of the crisis in SEND funding.
"Until we've got sufficient funding to meet the needs of all those pupils, either in mainstream settings or in specialist provision, families like this will continue to face months and even years of needless anxiety."
Last year the government announced £350 million of extra SEND funding for councils.
However, that additional cash is being used to plug budget shortfalls. In Wolverhampton, for example, the additional £632,000 it received pales in comparison with this year's £1 million forecast overspend, forcing the council to "borrow forward" against future years' high needs funding.
Medway council is facing a £2.7 million overspend on its high needs funding this year.
But Garry Freeman, a special needs co-ordinator, said: "Councils say they haven't got the funding. But they've spent a fortune on fighting these legal cases."
Figures obtained by The Times show councils have spent £100 million fighting parents over support for their disabled children over four years, although they have lost nine in ten appeals.
Freeman said he had attended EHCP meetings where education psychologists' recommendations were left out of the final plan because, by law, the council was required to fund any provision they included.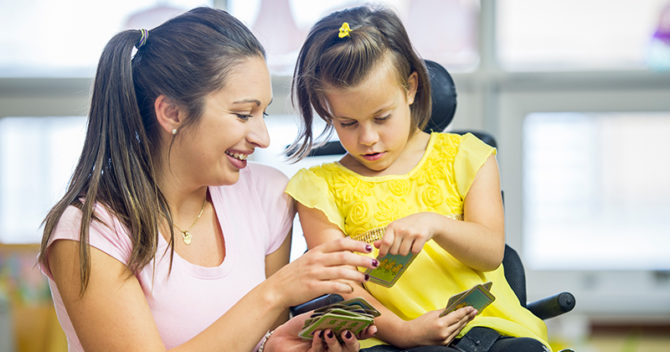 Sabrina Hobbs, the principal of Severndale specialist academy in Shropshire, said pupils were being "moved from pillar to post, not feeling valued or welcome in the system".
Schools Week has obtained a copy of the Medway judgment, which is yet to be published.
In April last year, the boy and his parents moved from Greenwich, south London, where he was educated at a mainstream primary with a specialist resource unit, to Medway in Kent.
Medway proposed to retain the Greenwich plan and asked a local school to admit the pupil. However, the school pointed out that the pupil's EHCP said he needed to use a sensory room for one hour a day, yet it had no space for one.
No teacher knew how to use a picture exchange communication system and the school had also never delivered a P-level curriculum for pupils working below national curriculum assessments.
The school "feared" for the boy's "personal safety" as the environment was not adapted to his needs.
It costed up a plan to provide extra provision at more than £40,000. But Medway offered little more than half that.
Rather than looking elsewhere for "at least temporary schooling", Medway "decided to amend the Greenwich plan and name the school", said the judgment.
Medway's removal of so much, without any change in the evidence, was irrational and unlawful
The school still refused to take the pupil and asked Damian Hinds as secretary of state to intervene.
But the government agreed with Medway's argument that the SEND code of practice demanded councils work on the "presumption of mainstream" provision for high needs pupils.
The court ruled it was likely the school was unsuitable and quashed the Medway plan. The pupil's original EHCP will remain in place and an alternative appropriate school found until it is properly reviewed.
Judge Philip Mott QC said Medway had "no proper basis for explaining and justifying its decision".
The ruling said the deletions were "considerate and deliberate", adding: "I am bound to conclude that Medway's removal of so much, without any change in the evidence, was irrational and unlawful."
Ed Duff, the lawyer at HCB Solicitors who won the case, said the judgment showed councils must make a "detailed consideration of all available mainstream schools" rather than just one.
He added the school took a "very serious risk – all because it was so worried about the impact on the child", but judicial reviews were "clearly a viable option".
It is estimated costs for the case were at least £40,000.
A spokesperson for Medway Council said: "We will be reviewing the outcome of the judgment."
Fundraising target met for court action against Hinds
Families representing two pupils have successfully crowdfunded the initial legal costs of more than £12,000 to lodge a judicial review against the government, according to the campaign group backing them, SEND Family Action. The families want to prove that high needs cuts overseen by education secretary Damian Hinds and chancellor Philip Hammond are unlawful. They have also secured legal aid.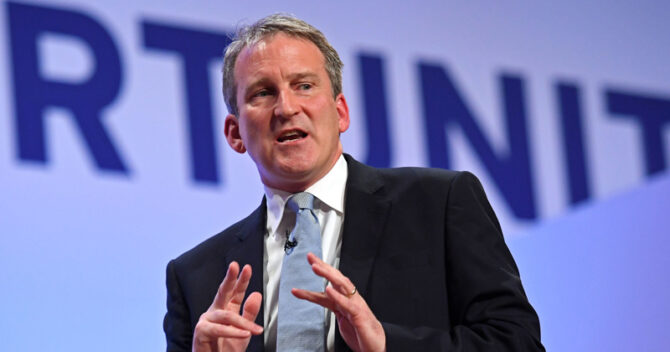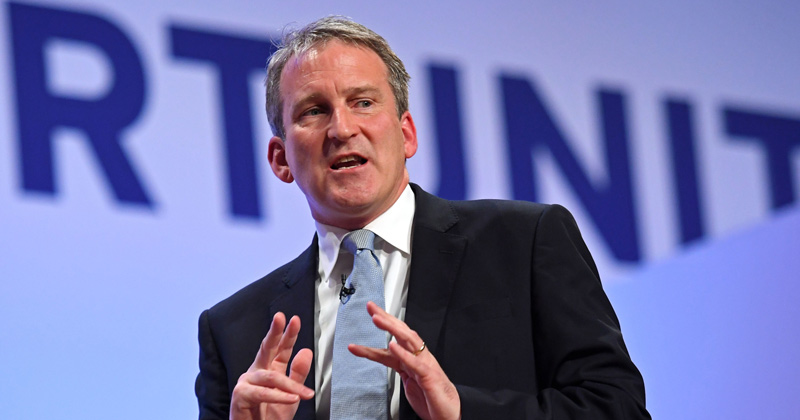 The parents, from North Yorkshire and East Sussex, believe government grants are leaving councils unable to fulfil legal obligations to pupils with disabilities.
Anne-Marie Irwin, a lawyer at Irwin Mitchell representing SEND Family Action, has previously said campaigners believe "thousands of children across the UK with special educational needs are currently unable to receive the support that they need".
Councils face fresh wave of judicial reviews
In August, the High Court ruled that Bristol city council's £5 million funding cuts to the SEND budget were unlawful– spurring other families to attempt similar judicial reviews.
Now they are waiting to hear the outcomes of two judicial reviews against councils heard in October. Surrey council was taken to the High Court over planned SEND cuts of more than £20 million, and Hackney council over plans to split SEND funding into five bands and reduce the amount available in each band by five per cent. Neither outcomes have been announced.
Similar judicial reviews are being planned against Gloucestershire and North Somerset local authorities, but these are in "early stages," said SEND Family Action. There are also plans for judicial reviews against Richmond, Leicestershire and Hampshire over council cuts to SEND pupils' transport.
Meanwhile a parent in Portsmouth is raising £6,000 for the legal costs of a judicial review against planned SEND cuts of almost half a million pounds, according to their crowdfunding page.
Hampshire could also face a judicial review after it made post-16 SEND transport costs of £1,300 "chargeable" to them.
Local authorities continue to cut back on funding
South Gloucestershire is changing the way it does EHCP assessments to reduce a £12.5 million deficit in its schools' budget, the BBC reported on Tuesday. It is facing a £3 million shortfall in funding for special educational needs, largely because of the cost of sending more SEND pupils to expensive private institutions. The decision came after headteachers rejected the council's proposal to divert money from the schools block to the high needs block. Parents have called the changes "immoral".
Wiltshire council is proposing plans to replace three special schools with one new facility in a £20 million restructure, the BBC also reported in November. The council said it needs an additional 220 places for SEND pupils over the next decade but current schools cannot expand. But the local MP has raised concerns about the extra travel time for pupils.
This article was updated on February 12th.