Labour loses bid to give free school meals to all universal credit claimants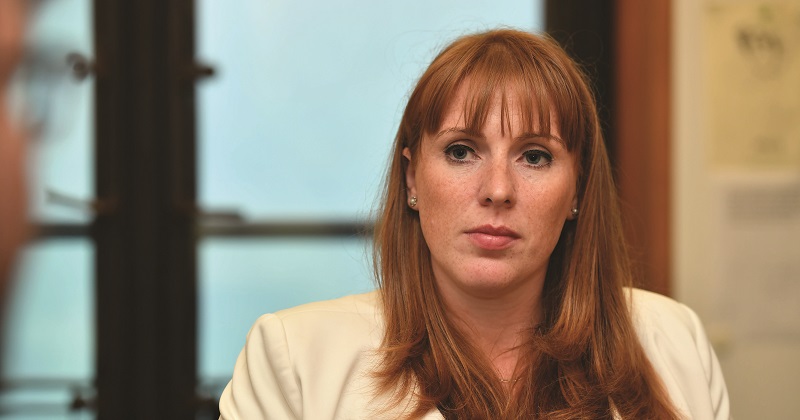 Labour has lost its bid to extend eligibility for free school meals to pupils from all households claiming universal credit.
The party forced a vote in the House of Commons on changes proposed by the government that will see a new £7,400 earnings threshold for free school meals eligibility introduced for those claiming the new benefit.
Currently, all children from households claiming universal credit are eligible for free meals under transitional arrangements put in place by the government, but that is due to change this year.
The change in the rules was introduced by a piece of legislation called a "statutory instrument", and is due to come into effect in April.
The government claims that under its new system, 50,000 more pupils will be eligible for free school meals than before universal credit was introduced.
But Labour and the Children's Society argue that around a million pupils who would have become eligible for free meals under the transitional arrangements for universal credit will lose that entitlement from April when the new rules come in.
Labour had hoped to annul the government's statutory instrument with the vote this evening, which would have resulted in the transitional arrangements remaining in place, but was defeated by 312 votes to 254.
More to follow.