Headteacher Katharine Birbalsingh is a leading contender to be the government's new social mobility commissioner, Schools Week has learned.
The founder of Michaela Community School, a free school in north-west London, has applied to lead the commission.
It is thought that Birbalsingh is on the shortlist alongside several others, but the recruitment process is ongoing. More than 15 applications were entered for the role.
In a statement, Birbalsingh said: "I have put in an application but have not heard back yet."
Michaela has been dubbed the strictest school in the country, with silent corridors and other controversial policies such as ditching SEND labels and giving detentions for failing to have a pen.
Back in 2016, the education reformer told The Sunday Times:  "I think all schools should be super-strict. It is about believing that children do best in an ordered and structured environment."
Last year, she was appointed a CBE in the 2020 Queen's birthday honours.
The social mobility commission has been led by interim co-chairs Sandra Wallace and Steven Cooper since July 2020.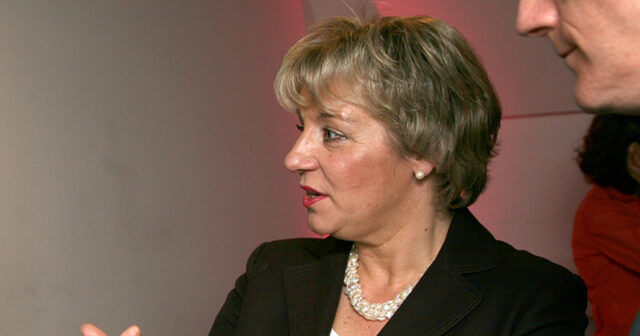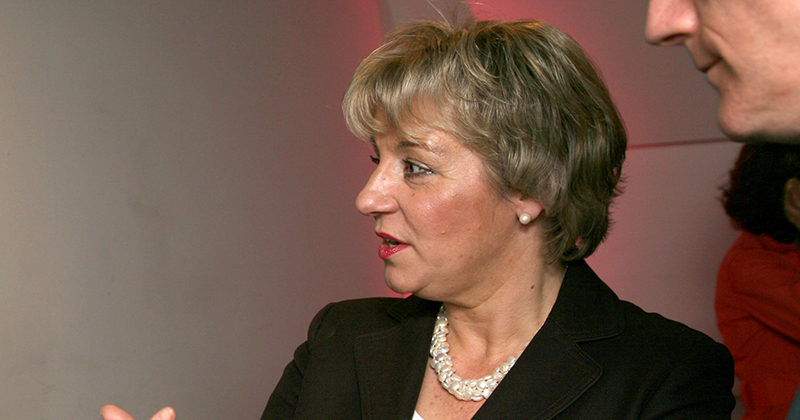 The previous chair, Dame Martina Milburn, resigned in May 2020 after two years to focus her attention on her day job as chief executive of the Prince's Trust.
In April, the commission stopped being sponsored by the Department for Education and moved to the Cabinet Office, where is it now sponsored by the women and equalities minister, Liz Truss.
The preferred candidate will have to face a hearing in front of the women and equalities committee before being appointed.
The new chair will be paid £350 per day and is required to work up to six days a month.
Applications for the role closed in early June and a "sift" began this week. The final interview date for candidates is July 14.
The assessment panel includes Dame Rachel de Souza, a former academy trust chief turned children's commissioner, Pamela Dow, the Cabinet Office's executive director and Marcus Bell, director of the Equality Hub.
The role requires someone with a "strong understand of and demonstrable commitment to social mobility with the ability to think strategically about cross-cutting issues in, for example, housing, education or family support".
Sammy Wright, vice principal of Southmoor Academy in Sunderland, is the social mobility commissioner's lead for schools and higher education.
A government Equality Hub spokesperson said: "We are currently in the process of recruiting for a new Chair of the Social Mobility Commission, more details will be announced in due course."