The education secretary wants teachers' pay rises to be capped at an average of 1 per cent next year, despite experts previously warning the government of the need for a "significantly higher rise".
Justine Greening said there remains a "strong case for continued pay restraint in the public sector", despite rising concerns of a school recruitment crisis.
Last year the School Teachers' Review Body (STRB) said a pay uplift "significantly" higher than 1 per cent will be needed in the course of this parliament "to ensure the teacher pay framework remains competitive".
The board highlighted concerns including workload, a decline in earnings and increasing availability of "more rewarding career opportunities" elsewhere.
But Greening, in a letter to the STRB, called for pay to be capped again at 1 per cent in 2017/18. She said there should not be an expectation that all teachers will get a one per cent rise, but instead schools will be able to choose which staff get rises, which could be based on performance.
The government has to get real
"The recent pay reforms mean that schools are now best placed to decide how pay awards can be targeted to meet their specific local recruitment and retention needs."
News of the pay cap call comes after Ian Mearns, Labour MP for Gateshead, yesterday raised concerns about spiralling pay of academy trust chief executives.
Schools Week has previously revealed how salaries for some chief executives have soared, despite the 1 per cent cap on pay increases for teachers.
Mearns called for ministers to step in to approve chief executive pay, but Jonathan Slater, permanent secretary at the Department for Education, said "ministers don't see it as their role to approve rates of pay".
Malcolm Trobe, interim general secretary of the Association of School and College Leaders, told Schools Week the 1 per cent rise wouldn't make much difference.
"At some stage the government is going to have to get real about understanding we have a significant crisis in teacher recruitment and retention.
"One of the key factors is our teacher salaries. The graduate employment market is much more competitive than it was a few years ago, and the salaries of teachers are not, in general, keeping up with graduate salary levels."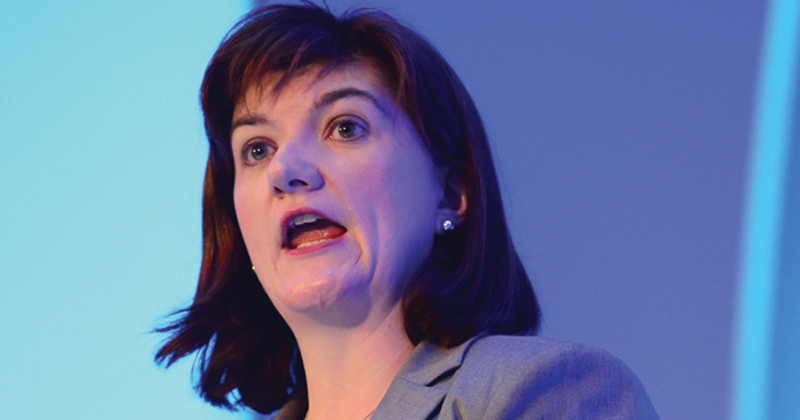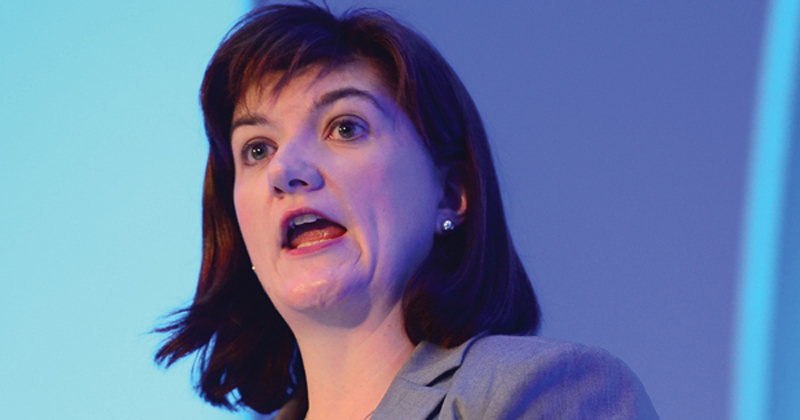 But Greening, in her letter, stated the government is committed to increasing autonomy for all heads and governing bodies to develop pay arrangements that are "suited to the individual circumstances of their schools".
However the STRB said last year that schools were "not yet confident" using new pay flexibilities.
Former education secretary Nicky Morgan wanted schools to offer teachers bonuses and salary advances for rental deposit to ensure the best teachers are rewarded.
The STRB is due to make its official recommendations on 2017/18 pay by April next year.