It has been widely reported the government's decision to allow a Kent grammar school to expand to a new site nearly nine miles away will be challenged through the courts.
Comprehensive Futures – which campaigns for an end to selection by ability – has told Schools Week it is taking legal advice over whether to pursue a judicial review.
Shadow education secretary Lucy Powell has asked the government for the legal opinion it was given in regards to the decision.
Robert McCartney, chair of the National Grammar Schools Association, told Schools Week the decision is likely to face a judicial review.
"The delay in approving the expansion indicates the legal advisors weren't all together happy about it."
But what is a judicial review?
David Wolfe QC (pictured right), a public lawyer at Matrix Chambers who specialises in judicial reviews challenges, told Schools Week today: "A legal challenge to the Secretary of State's decision in relation to [the grammar school expansion] would take the form of what is called a 'judicial review' in the High Court.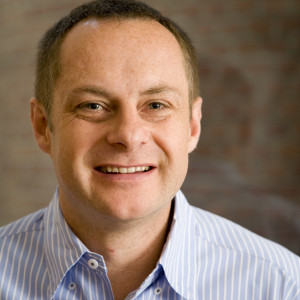 "The court would consider whether the decision was lawful. It would not be concerned with whether the decision was a good idea or not, so there would be no discussion of the arguments for or against grammar schools."
A claim for a judicial review has to be launched within three months of the decision (yesterday) – so by mid-January.
The claim could be brought by anyone with sufficient interest, which could include parents, other schools, local authorities or local/national groups.
Mr Wolfe said a judicial review would involve up to two public hearings that would last a day each – spread over several months.
Following these the court would decide if the decision has been lawful or not. If it was deemed unlawful then it is likely the decision would be set aside and the changes could not proceed, he added.
"A key issue in deciding whether that decision was lawful would be whether her decision is, in effect, allowing for the creation of a new selective academy, which is prohibited under the Academies Act 2010."
A previous attempt by Weald of Kent Grammar School to open on a new site was turned down by former education secretary Michael Gove.
It did not meet laws passed in 2010, and amended in 2011, by the Coalition Government