Long hours and lots of marking are not the factors that make teachers want to leave their jobs, according to new analysis of data from a survey.
Instead, it's the feeling that their workload is "unmanageable" that has an effect on decisions to quit.
This "surprising" finding has been drawn from a 2013 survey about working conditions in England's schools, that challenges the view held by teaching unions and backed up by government research that it is the size of the workload that drives teachers away.
In fact, researchers found teachers' working hours and the amount of marking and feedback they had to do was not linked to job satisfaction or a desire to move schools.
Sam Sims, the researcher at Education Datalab who wrote the new report, admitted his finding was "surprising" given that other surveys have shown the majority of teachers are dissatisfied with the hours they work.
For instance, when the government commissioned its own research into the issue two months ago, workload was identified as the "most important factor" for teachers leaving the profession.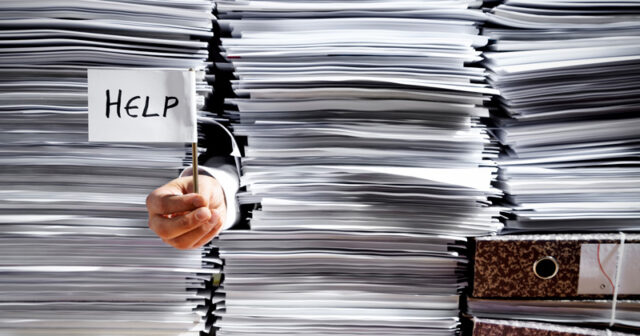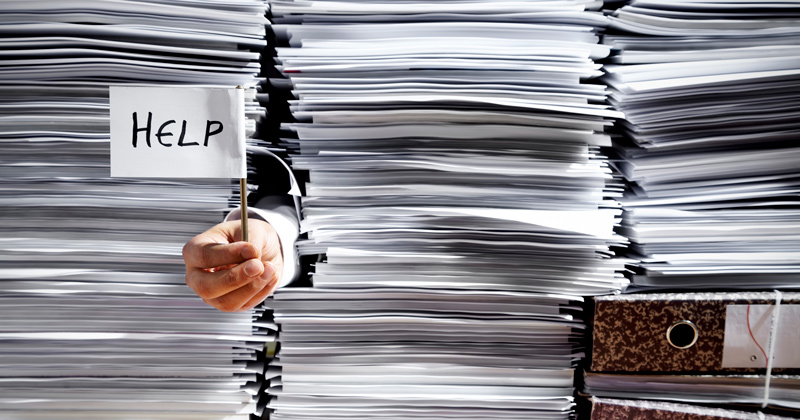 Of the 1,023 teachers who have left the classroom for good since 2015, 75 per cent said workload was the reason they left the profession, it found.
A separate analysis of the same dataset – the 2013 Teaching and Learning International Survey – last year by another think-tank, the Education Policy Institute, also determined that secondary school teachers in England work 48.2 hours a week on average, longer than all but two of the 34 countries surveyed.
Yet today's analysis of the responses from 953 teachers in England suggests that it their "assessment of whether their workload is manageable" is the key factor in job satisfaction.
Teachers with similar workloads will "differ" in their assessment of whether that work is manageable depending on the resources and support given to them, Sims suggests.
Other factors, particularly the "interpersonal aspects" of working in a school, also have significant impact on job satisfaction.
The interpersonal aspects of working conditions are highly important
The quality of leadership has the "strongest association" of any factor on both teachers' satisfaction and their desire to leave a school, the research found. The author even points to the "central importance of school leaders in improving retention".
The next most important factor for job satisfaction is teachers co-operating with one another, another person-centred factor.
Other crucial factors include scope for career progression and whether teachers feel prepared for the subjects and classes they are assigned to.
Encouragingly, neither a school's Ofsted grade, nor how deprived the area it is in, has much effect on teachers like for their jobs or desire to quit.
Sims concluded that if key working conditions like leadership, co-operation and career progression are sorted out, "schools should be able to sustain a stable body of staff".
Nevertheless, job satisfaction for teachers in this country is below that of comparable nations such as Australia, Canada, New Zealand and the USA, researchers found.