The Isle of Man is consulting on plans to force parents who home-school to provide annual reports on their childrens' development.
The crown dependency's education minister, Graham Cregeen, put forward the proposal for "home educators to provide an annual report of the education they have provided for their children".
In England, the former Conservative MP Neil Carmichael, who once chaired the education select committee, criticised current home-schooling laws on the mainland, and welcomed the proposal as a "good start" for the Isle of Man.
However, Mr Cregeen stressed the importance of not bringing in "draconian" legislation that may have an adverse effect on children and parents using the home-school system.
The issue of home-schooling in England has become more relevant as the number of children educated under the system doubled in the past six years, a Schools Week investigation discovered last month.
An estimated 15,131 children were home schooled in 2011, but that has now reached at least 29,805 (and is likely to be higher since some authorities could not provide figures), mounting pressure on the government to look again at policies to ensure the safety of children educated at home.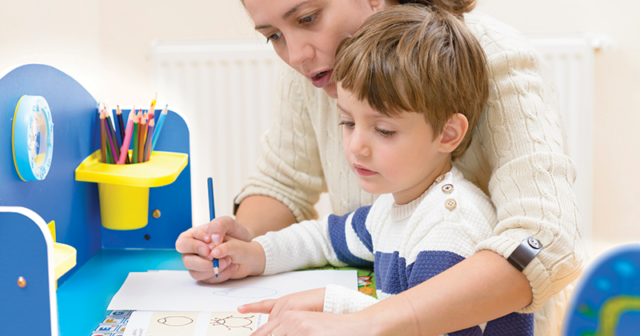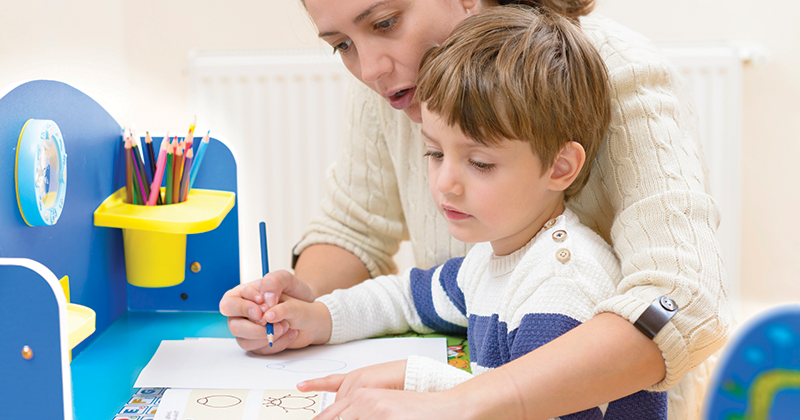 Mike Wood, founder of Home Education UK, an online forum for home-educating parents, said most families would be willing to provide a general annual report on what they had taught.
But if the annual report was "prescriptive" about what should be learnt, then parents would see the consultation proposals as the "thin end of the wedge" for more intrusive policies, he said.
It mustn't be prescriptive about what has to be taught
A similar proposal for annual reports  in England would be unnecessary, as most local authorities already had various communication channels with home-educating parents, which didn't need "pinning down" further, said Wood.
But Carmichael suggested that "school leaders would be a most appropriate" channel through which to monitor home schools in the Isle of Man and, potentially, in England.
"It is totally inconsistent for the government to be talking on the one hand about truancies and holidays, when parents can take children completely out of school whenever they want," he said. "I think there is a huge loophole there.
"Problems arise when families use this loophole to deal with children when it is not necessarily in the interest of the child."