Government proposals for an international QTS qualification represent a "real opportunity" for school-based providers to expand overseas, teacher training experts have said.
A consultation published on Saturday set out proposals for an international qualified teacher status – or 'iQTS' qualification, which could be delivered by English school-centred initial teacher training providers (SCITT) and universities to countries around the world.
The iQTS would follow the English QTS model but be "adaptable" to local contexts, the consultation adds. It is "a new and distinct opportunity for providers to sell a government-backed qualification in the rapidly expanding global teacher training market".
Teacher training in the UK is "highly respected and sought-after around the world" and the qualification could be delivered in "the global state and private sectors and British or other international schools".
'Real opportunity' for SCITTs
Sir Andrew Carter, chief executive at Surrey South Farnham SCITT, said an overseas operation was "certainly something a well-established SCITT, such as ourselves, would look at". He added: "There's a real opportunity here."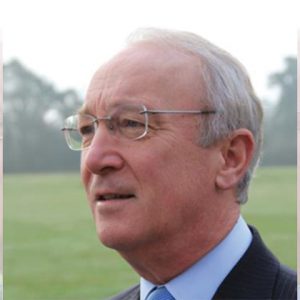 The consultation states that ITT providers could deliver "all training virtually", offer in-house training, or take a blended approach with regional mentors.
However, experts seem split on whether SCITTs would need a higher education partner and whether a PGCE would also have to be offered.
James Noble-Rogers, executive director of the Universities Council for the Education of Teachers, said that for the iQTS to "have any credibility overseas, there will probably have to be a university link".
But Carter said he thought it would be "perfectly possible for a SCITT with proper resources to deliver this without a university".
He added that any source of revenue from offering an iQTS "could only benefit the SCITT", while also giving English providers the opportunity to learn from international contexts.
Providers no strangers to international courses
Some ITT providers already offer international PGCE courses but cannot award qualified teacher status unless the trainee is a UK resident.
Emma Hollis, executive director of the National Association of School-Based Teacher Trainers, said the proposals held potential for innovative SCITTs.
"If the English system is unique because it's very much a chalkface model, then that's what makes it of interest to others," she said. "I think SCITTs can get in on this. It's the brand of QTS that matters, not who delivers it."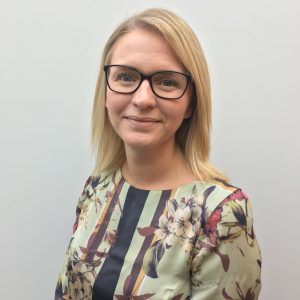 The consultation document proposes that providers "have flexibility over the structure and delivery of courses", including "for example whether they include an academic qualification such as a PGCE".
But Professor Lynne McKenna, academic dean of Sunderland University's faculty of education and society, said she did not think "a provider would have that reputation and standing overseas without the PGCE as well. It's an important part of the QTS brand."
McKenna also warned that the standards which English teachers must meet to gain QTS include a commitment to fundamental British values, which might not be welcome in all contexts. "That's a conundrum for the DfE," she added.
Proposal 'ironic' given move to review ITT market
Noble-Rogers said it was "ironic" that the consultation praises the English providers when the government has pledged an ITT market review to slim down the sector. In November, one source told Schools Week that the government thought too much teacher training was of low quality.
"If the market review undermines university involvement in teacher education, what implications would that have for the iQTS?" he added.
Providing a route to the English QTS from the international qualification "could be integral to create a qualification that is exportable", the consultation says.
The proposals form part of the government's "international education strategy 2021" which includes other initiatives such as the Turing scheme, a replacement for the Erasmus+ scheme. The consultation closes on May 3.