Two overseas students from St Joseph's Catholic High School who couldn't speak a word of English when they arrived in the country have landed places at Roehampton and Birmingham University.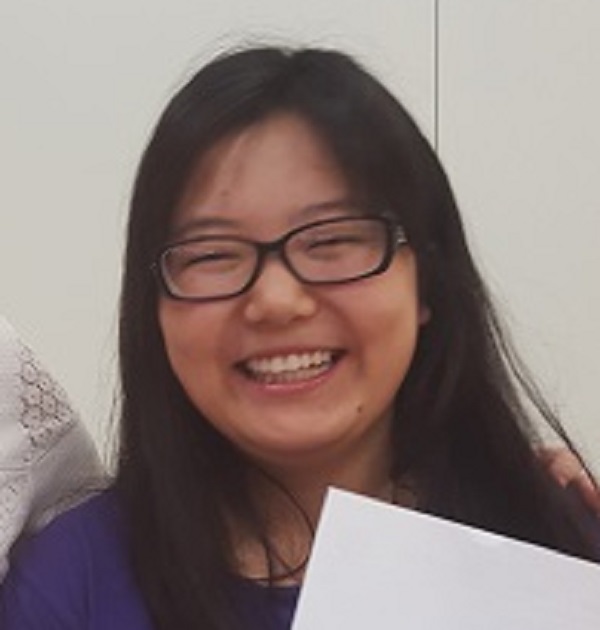 Adarsh Sapkota (pictured top) arrived in the UK three years ago on this very day from Nepal. He gained a place to read business management at Roehampton after achieving a double distinction* in his BTec for business studies.
Anne He came to us the school seven years ago from Ji-Lin province in China. Today she gained a place to read accounting and finance at Birmingham University with a double distinction* in business studies, a B in extended project qualification, an A in Chinese and an E in maths.
Headteacher Ciran Stapleton said he was "delighted with the rapid improvement in results for our students".