Inspiration Academies Trust chair Theodore Agnew (pictured) is to receive one of four top level awards handed out in the 2015 New Year Honours.
Mr Agnew, a non-executive director of the Department for Education (DfE), will be recognised for services to education with a knighthood, along with Gorse Academies Trust executive principal John Townsley, while Churchend Primary School principal Kate Dethridge and Brookfield School head teacher Oremi Evans will both be granted damehoods.
A Cabinet Office spokesperson said: "Philanthropy has once again been a prominent theme among the recipients. In particular, the recommendations include a knighthood for Theodore Agnew, a generous academy school sponsor."
Mr Agnew is also former director of Future Academies Trust, founded by Schools Minister Lord Nash, from which he stepped down in September after Schools Week revealed he was working for his DfE colleague.
In October, he threatened to make a formal complaint against The Observer newspaper after it alleged that Norfolk's Inspiration Academies Trust had been given prior warning of an Ofsted inspection. There is an ongoing independent review into Ofsted's investigation of these allegations.
Meanwhile, Mrs Dethridge of Hampstead Norrey, Berkshire, has headed up the outstanding-rated Churchend Primary School for 13 years. In 2010 she became a National Leader of Education and is an associate director of the National Education Trust.
Mrs Evans is also a National Leader of Education and has served as head teacher at The Brookfield School since September 2001.
The outstanding-rated institution has been designated a specialist college for pupils with behavioural, emotional and social difficulties and in 2011 Mrs Evans became executive head of the pupil referral units in Herefordshire.
The Cabinet Office spokesperson said Mrs Evans had received her award in part because she was "head teacher of the only special school to receive three consecutive 'outstanding' Ofsted judgements".
"I was very surprised but at the same time incredibly honoured. It's wonderful and obviously going to the palace will be a large part of that," she told Schools Week.
"The thing is, any success that I've had is because of the team of people I work with – you don't work alone and this isn't about me as an individual, it's about what we as a team have achieved.
"Of course I'm still the same person and I'm going to go back into my school the same as ever on the first day back after Christmas.
"I love my job with a passion, I love being involved with schools and children and my community, and it's a huge privilege to do my job.
"You have to keep it in the strictest confidence and it's been really difficult not to tell anybody – as soon as I'm allowed to I'm going to start making lots of phone calls."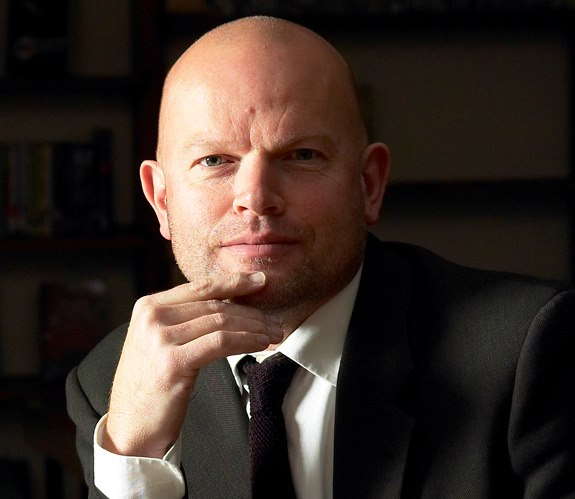 The final knighthood went to Mr Townsley, of Cawood, North Yorkshire. Mr Townsley became principal of the Gorse Academies Trust in 2010 and under his leadership, two of the four academies which make up the trust have gone from requiring improvement to outstanding.
The Cabinet Office spokesperson added: "In total, about 10 per cent of honours are for work in education. The [honours] Education Committee has recommended 30 head teachers in total."
To download a full list of those honours given for education, or other school-related activities in England – click here.