A war of words has broken out at an academy trust at the centre of an investigation into misconduct after the former chair broke her silence.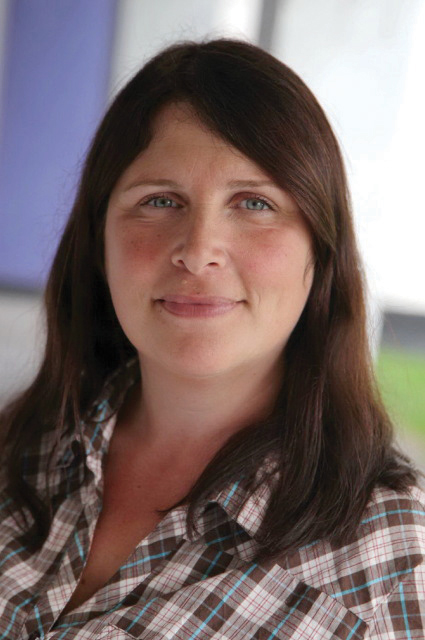 Andry Efthymiou, left, who was chair of the Cuckoo Hall Academy Trust (CHAT) until December 17, has claimed she stood down voluntarily from her position following legal advice.
However her claims directly conflict with a letter sent by new acting chair Marino Charalambous to parents last month, in which he claimed the board unanimously voted to remove Ms Efthymiou from her post.
Ms Efthymiou – who was responsible for the suspensions in November of Trust executive headteacher Patricia Sowter, her husband and board director Phill Sowter, and Cuckoo Hall headteacher Sharon Ahmed – told the Enfield Advertiser she had not been "voted out".
She said: "I would like to make it clear that I stood down from my position voluntarily after I was advised to do so by lawyers leading the investigation into the allegations of gross misconduct."
The Enfield Advertiser reported that Ms Efthymiou claimed her reasons for stepping down related to disciplinary action being brought against her ex-husband Nick Efthymiou, the Trust's estates manager.
She said: "There was a clear conflict of interest and I stepped down.
"My loyalty has always lain with the school and throughout this investigation the welfare of children at the school will always be the main priority."
In the letter to parents sent on December 18, Mr Charalambous said: "The board has unanimously agreed that Ms Andry Efthymiou will no longer be involved with CHAT or any of the CHAT Schools until the current investigations have been concluded.
"Despite recent difficulties, we all remain completely committed to providing the best possible education for your children across our five academies and will do everything we can to minimise any disruption caused."
The suspensions of the Sowters and Ms Ahmet were announced at the end of November, and described by the Trust as relating to allegations of gross misconduct.
Ms Sowter has since proclaimed her innocence in a statement announcing her resignation from the board of academy chain Floreat Education, and Mr Sowter told Schools Week the allegations were "false" and that all three managers would be "denying all of them".
The Department for Education has confirmed it is investigating the allegations.
The Trust was not available for comment.