An independent review is being launched to investigate the response of the education technology sector to the coronavirus pandemic, and its potential future role in schools and colleges.
A newly-created Edtech Advisory Forum, made up of school leaders and tech specialists, will lead a six month review and produce a report to send to the government and the wider sector.
Our schools have worked wonders with little training, little investment and little focus on ed tech
The review was due to start in February, but was delayed because of the pandemic, and will now bring the use of ed tech during the outbreak into its scope.
Sir Mark Grundy, chief executive of Shireland Collegiate Academy Trust in the West Midlands and one of the forum members, said the review was "desperately needed if we are to respond to the current challenges of Covid and the future ones".
"Our schools have worked wonders with little training, little investment and little focus on ed tech, and now is the time to pull together all the key providers who can actually deliver and support others irrespective of geography, Ofsted rating or grade achievement.
"Some of our greatest exponents of ed tech serve our most challenged communities and they act differently because they have to."
Grundy said the review "needs to do for ed tech what the new Ofsted framework has done for the curriculum, make it mundanely clever in how it supports key processes and inspiring in how it delivers our learning opportunities for everyone".
Since partial closures were implemented in March, schools have had to adapt to online learning using different platforms to teach.
One of these is The Oak National Academy, which was launched in April and has provided millions of online lessons with the backing of government funding.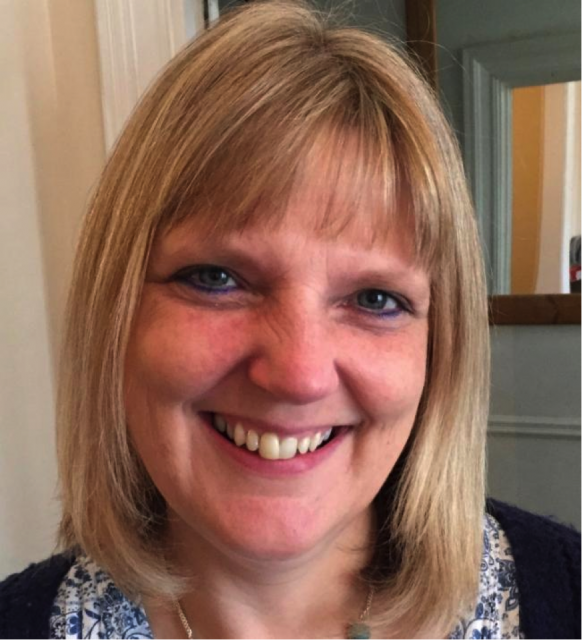 Claire Price, principal of RSA Academy in the midlands and another forum member, said Oak's work had been positive but "needs to be used within a wider learning strategy".
Last April, the then education secretary Damian Hinds published his ed tech strategy document aimed at helping the industry. He also expressed a desire for technology to be used to reduce teacher workload and promote flexible working.
But the document also signalled an acceptance at the DfE that its own digital services "too often fall short of the world-class standards we set for ourselves and the wider technology market".
During the pandemic, schools were offered government-funded support to use Google and Microsoft's education platforms, with more ed tech "demonstrator schools" set up to support home learning.
This new review, which is called Vision 2025 and is independent of government, was borne out of conversations among members of the forum about the state of the sector.
Ty Goddard, chair of strategic body EdTechUK and member of the forum, said the review would be gathering the "widest possible amount of views, insight and evidence".
"I think we need a national rethink, a new impetus… a better focus across Whitehall to support this fantastic sector and to support teachers using education tech in their daily practice."
Goddard said "good steps" had come out of last year's government strategy, but it was "long overdue".
The review also wants to investigate whether the government can bring together ed tech from across different departments in a more focused way, and look at how the devolved nations coordinate their resources and the role of the private sector, Goddard said.
It will also look at challenges schools face such as a lack of devices and wifi, and how policy should support the adoption of ed tech.
"We've learnt so much – people who have never used ed tech are using ed tech. It is now normalised, it's not something necessarily to be scared of, it helps educators, it supports learners," Goddard added.
"How can we understand the benefits more, how can we look at impact in a better way, how can we judge what's good and what's not and what kind of system do we need going forward?"
Price said there was a "lack of central strategy" for ed tech and digital learning in the education sector in England.
"This is true all of the time, but has been exacerbated and amplified during the pandemic. Without a clear sense of central strategy and direction if schools have had no digital strategy themselves, they have been left to flounder.
"We need a review of why we are doing it, what works and how it works and where to move to next. This will support all of our young people in every school."
Goddard said the forum expected to publish its findings early next year.