The government must reassure parents it is safe for their children to return to school if it wants people to return to work, a headteachers' union has said.
Boris Johnson announced today that the government will be relaxing its "work from home" advice from August 1, allowing employers to decide whether to ask staff to return to the workplace.
But Nick Brook, deputy general secretary of the NAHT school leaders' union, said if the prime minister wanted to see more people return to their place of work, "it will be essential that parents are confident to return their children to school".
"We've seen already that a significant number of parents do not yet have that confidence," he said.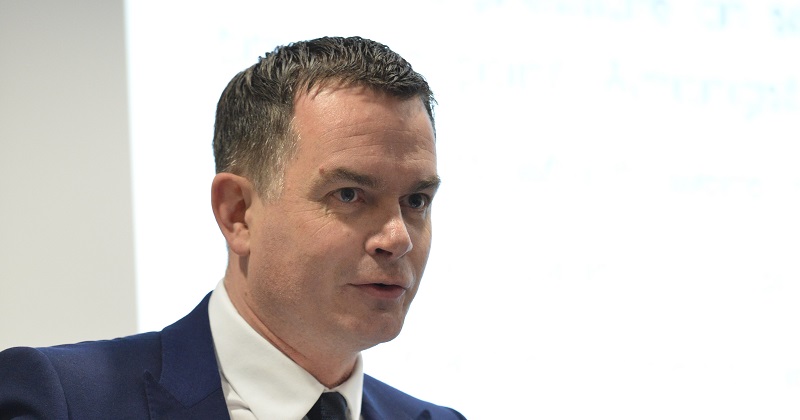 "Over the summer, we need to see as much effort from government in communicating a 'back to school' message as was first invested in the 'stay at home' instruction. This must focus on providing clear information about why it is now safe for children and adults alike to return to full-time education."
It comes after a survey by Parentkind found many parents have still not made up their minds about whether to send their children back to school.
The poll found 26 per cent of parents "do not yet know if they are planning on sending their children back at the start of the new academic year".
Johnson said today that from August 1, "instead of government telling people to work from home, we're going to give employers more discretion and ask them to make decisions about how their staff can work safely".
"That could mean, of course, continuing to work from home – which is one way of working safely and which has worked for many employers and employees – or it could mean making workplaces safe by following Covid-secure guidelines."
However, he said that "whatever employers decide they should consult closely with their employees, and only ask people to return to their place of work if it is safe".