A school that took in two mentally ill pupils from a nearby school before their GCSEs has been held accountable for their exam results as the government toughens up on removing pupils' league table scores.
The Department for Education also rejected requests from the school to remove from performance data the results of two pupils who were in police custody on the day of their exams, and another pupil sectioned under the Mental Health Act.
Schools can apply for exam results of pupils with serious illnesses or who are home educated to be "disapplied" from performance data, on the grounds that teachers cannot reasonably be held responsible for their outcomes.
Schools like ours are being given less incentive to be inclusive
The government appears to have tightened up rules over granting such applications as part of its crackdown on schools suspected to be off-rolling.
But Schools Week has been told the government is now overlooking "genuine cases" – which heads claim will force schools to become less inclusive.
Leaders at the Kenton School academy in Newcastle have written to ministers demanding answers after all of their applications were turned down.
Sarah Holmes-Carne, principal of Kenton School academy in Newcastle, said the education system is "broken" if her school must take full accountability for the pupils while the previous school is "rewarded" for kicking them out.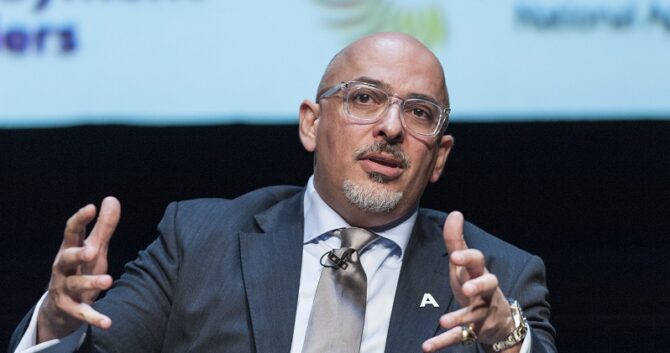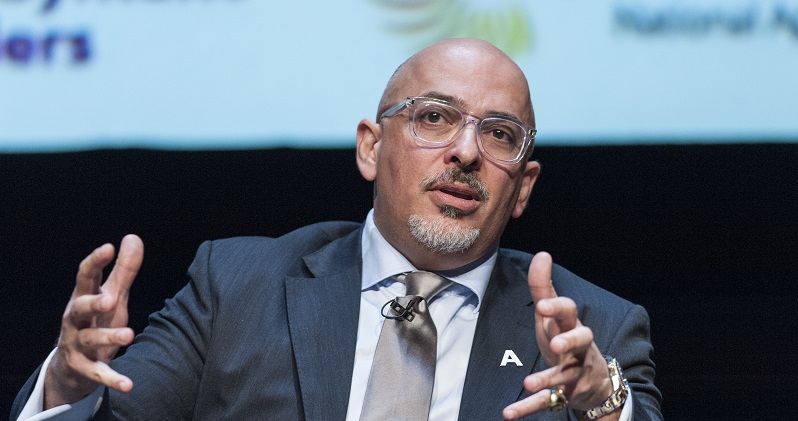 She said her team took in two year 10 pupils she claimed were "strongly encouraged" to leave their former school following mental illness and substance abuse.
But disapplication requests for these off-rolled pupils were rejected this September.
The government also rejected requests for nine more pupils with mental health or medical illnesses to be removed from data – including the two pupils in police custody during their exams.
Another pupil sectioned under the Mental Health Act was also rejected, said Andy Clark, Kenton School's vice principal, despite them providing the required 12 pages of evidence.
"Schools like ours are being given less incentive to be inclusive," he warned.
The school's Progress 8 scores has also been hit. According to the school's tracking system, their P8 score is -0.41 without the pupils leaders wanted to disapply, and -0.475 with them.
"It doesn't seem much but Ofsted won't see it like that, and of course it brings us closer to the floor standard of -0.5," said Holmes-Carne.
A letter from Rebekah Edgar, deputy director of the Education Data Division at the DfE, dismissed the school's protests and said its decision is "final." The school is appealing.
It brings us closer to the floor standard of -0.5
A section of DfE guidance that stated pupils with "frequent or long periods of non-attendance" may be discounted has been removed this year.
Now it states schools must provide rigorous evidence, including naming the hospital a pupil has attended or proving they were sectioned.
While the crackdown has been welcomed, some school leaders say the DfE has gone too far and appears to be issuing blanket refusals.
Craig Tamlyn, deputy headteacher at The Park Community School in Devon, said an application was rejected to remove a pupil's results who had been in hospital for six months and sat no exams.
Another teacher said a pupil with a severe medical condition with only 21 per cent attendance was also made to stay in their school's performance data this year.
Chris Beeden, a data consultant working with 30 schools, said the government has tightened up criteria after some schools "misused" the process by entering too many pupils.
Think tank FFT Education Datalab has previously warned 5,000 pupils were removed from league tables in 2017 for reasons other than permanent exclusion, compared with 1,000 the previous year, partly because more pupils were disapplied.
The Association of School and College Leaders is investigating whether the new criteria has been applied unfairly.
A Department for Education spokesperson said it has made its guidance clearer, and insisted pupils can only be removed in "exceptional circumstances".
"If schools have feedback on the guidance, we are happy to hear from them to make improvements for the future."