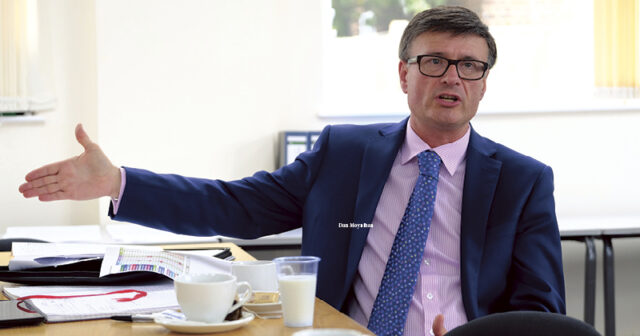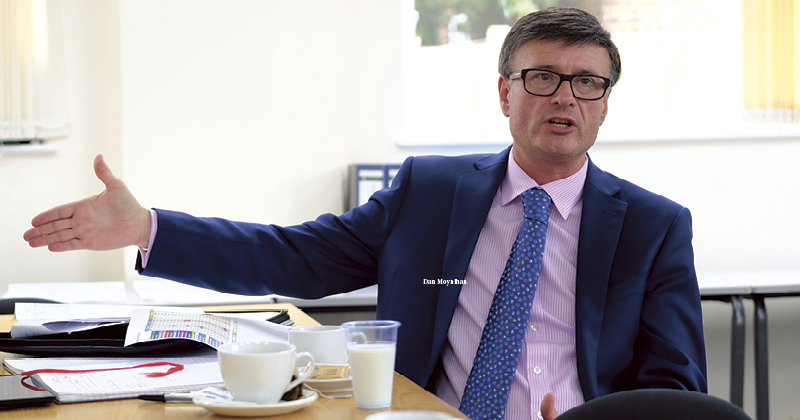 Harris academies have long been a source of intrigue for academy haters and advocates alike. Never having received less than a "good" from Ofsted, no matter how tough the school was when taken over by the organisation, a mythology has risen around Harris and its notoriously well-paid leader, Dan Moynihan.
In this interview Dan tackles questions on how the school achieves so highly, whether its practice of removing ineffective staff is sustainable and gives a glimpse into the school with the most impressive scores this year.
Back in March it was almost impossible to forsee that Nick Timothy, who was then the head of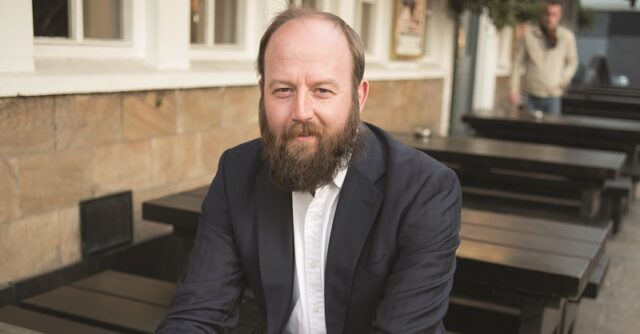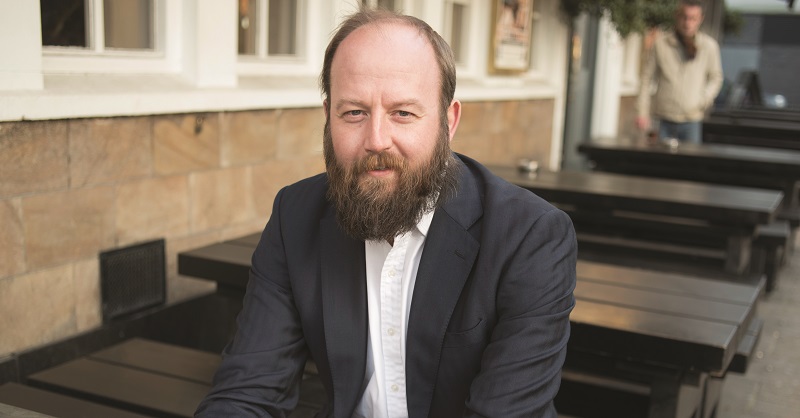 free school organisation the New Schools Network, would go on to become one of the most powerful people in the land as the future Prime Minister's special advisor. Almost impossible, but not quite.
In this interview, he hints at his loyalty to Theresa May, his love of politics and goes on to tell the story of how he realised he wanted to be in the Conservative party because he believed Labour would destroy grammar schools: a story that would be stolen and re-told by national newspapers again and again by the autumn.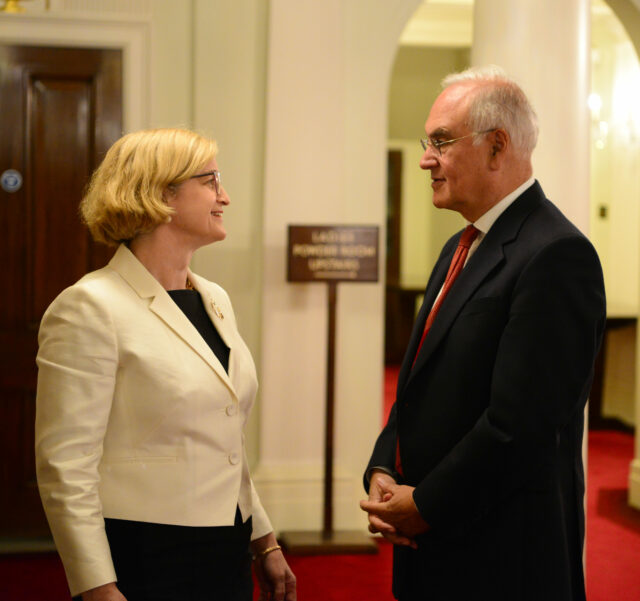 When it was announced that Amanda Spielman would become the new chief inspector at Ofsted this 2014 interview helped people know a bit more about the woman who would take Wilshaw's crown. Given concerns over her lack of teaching background, the interview opens up her previous career in banking and also touches on quirks – such as her Brompton bicycle carrying and knitting successes – which perhaps set her apart from her predecessor.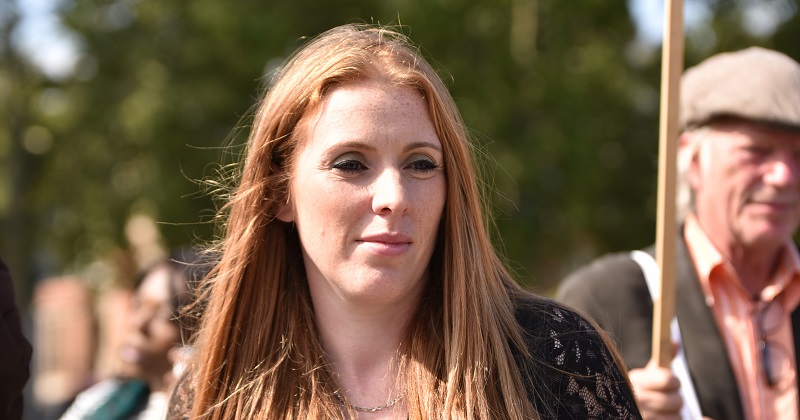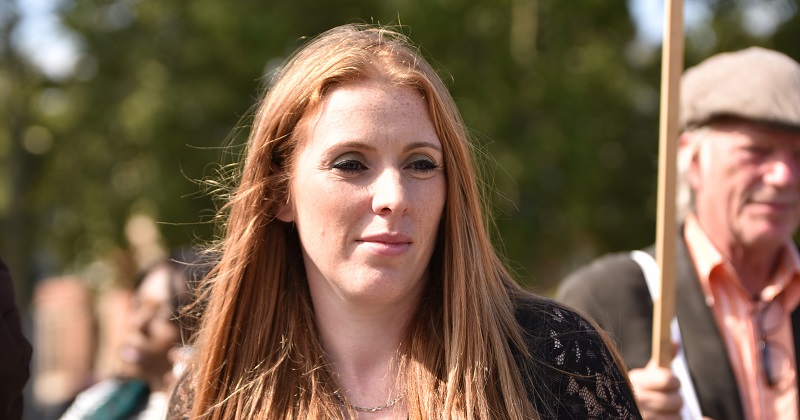 In her first interview as shadow education secretary, Angela Rayner candidly revealed that she never saw a book until primary school and how her pregnancy as a teenager meant she felt cast out from school but how a Sure Start centre made all the difference to her future, and that of her children. A compelling read.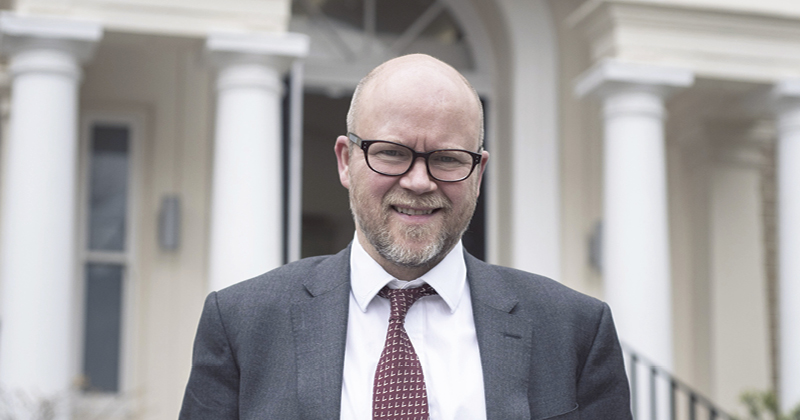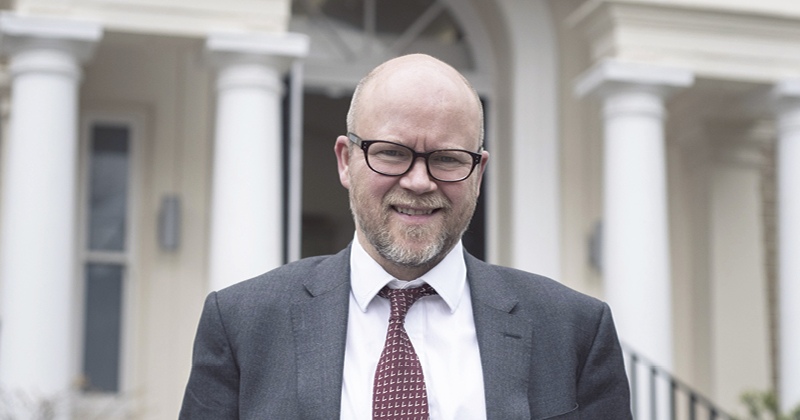 The interview which spawned a thousand spin-offs after Toby Young apologised for the mean things he had once said about teachers while also saying that he was stepping down from his role at West London Free School. (Although Schools Week notes he's still there at present).
By the time the interview hit the national press the story had become that Young was quitting because he now realised how hard teaching was and a mediastorm brewed culminating in Young being asked on the Channel 4 news by Jon Snow whether Nicky Morgan's u-turn over forcing all schools to become academies was because of Toby's change of heart.
A fun interview, which also involves a rather naughty cat, and the most popular of the year. Worth checking out.