Illegal schools have prepared "drills" for Ofsted visits that include sending children "running out of every door" when inspectors call.
Sean Harford, the inspectorate's national director of education, told the IncludEd South conference in London on Saturday that his staff have had to go "back and forwards" to nail illegal settings.
When we go into these places we've had children running out of every door. These places, they know they're illegal
And he revealed that two of the three successfully prosecuted institutions opened again a week later.
Harford's comments show the challenge of Ofsted's clampdown on unregistered schools.
Its illegal schools taskforce has identified hundreds of targets, but the government has only made three successful prosecutions.
Any independent school offering full-time education must be registered with the government, but there is some ambiguity over what constitutes full-time education.
Harford said the taskforce's work was "absolutely painstaking", as he described the lengths schools took to avoid prosecution.
"We have to go back and forwards, back and forwards, different days, different times, different parts of the day, talking to people," he said.
"I've been out on one of these inspections relatively recently, and some of these places have a drill. You knock on the door and they say 'I need to speak to my lawyer before you enter the premises'."
In one setting, Harford said he and other inspectors found evidence that leaders had been preparing for an Ofsted visit.
"In one place, while we were waiting in the foyer, we opened a cupboard, and sure enough, there was a list of things to do when inspectors call.
"It was 'no 1, ring your lawyer, no 2 . . . and sometimes, this is insidious, evacuate the children. When we go into these places we've had children running out of every door. These places, they know they're illegal."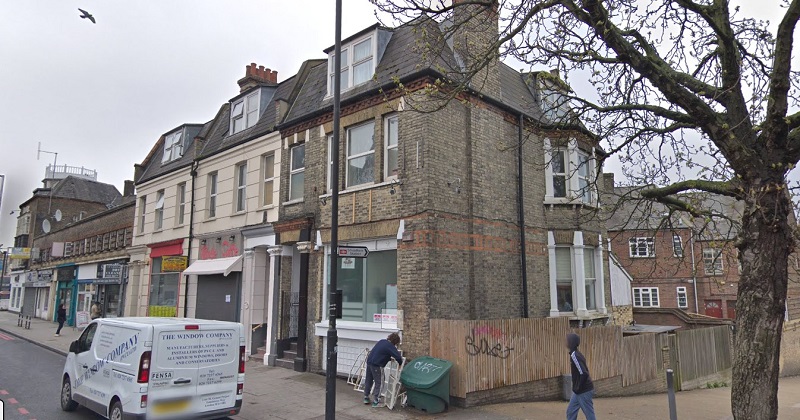 Last year Beatrix Bernhardt and Nacerdine Talbi were the first to be convicted of running an illegal school, the Al-Istiqamah Learning Centre in Southall, west London.
In September this year, Nadia and Arshad Ali were found guilty of the same crime after Ambassadors High School in Streatham was found to be operating as a full-time school "without the legal authority to do so".
However, Harford said the legal route only went so far – two of the schools closed through the courts were up and running again "a week later".
This was discovered at Al-Istiqamah when journalists arrived at the site to interview an Ofsted official about the prosecution.
"The TV cameras were there and the proprietor who the week before had been convicted and had to pay some sort of fine popped their head up. They'd started running the damned place again," said Harford. The school is now understood to be closed.
Last month, when it emerged that Ambassadors High School had also continued operating, Amanda Spielman, the chief inspector, told the BBC that Ofsted had no powers to close schools that ignored court rulings.
"We can issue a warning notice, but schools like this do not want to operate within the law and no one has the power to close them. Neither us, local authorities or the Department for Education. There is no general power to close something that is not registered as a school."
Additional reporting by Billy Camden.