Teachers at an east London primary have teamed up with a sports hypnotherapist who improves "mental toughness" in elite athletes to combat the challenges and stress of the pandemic.
The initiative, along with online parental support groups, support dogs and yoga, are some of the measures schools have introduced as they prioritise improving mental health in their communities. 
All 60 teachers and support staff at Kaizen Primary School, part of the Eko Trust, have engaged with a clinical hypnotherapist who specialises in developing mental toughness and resilience in elite cyclists.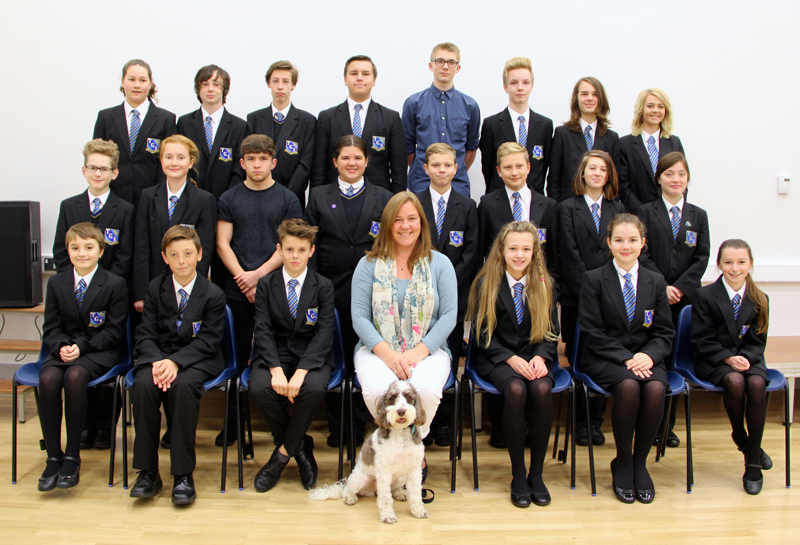 Laura Hewer, the leader of education at the trust, said the online video training session was part of a wider CPD programme at the school, but could be rolled out to all six of Eko's schools. 
She said the session taught teachers "mental toughness is a skill that you and your team can build and develop" and suggested steps that staff could follow in stressful situations. 
Staff were taught to practise either positive self-talk or mental imagery, with breathing strategies to improve mindfulness and the mantra "there is no failure, just feedback". 
The session cost about £150 – £2.50 for each staff member – and Hewer said the clear steps and strategies had proved popular and effective. 
"Wellbeing has always been a priority, but we recognise this year it is especially so."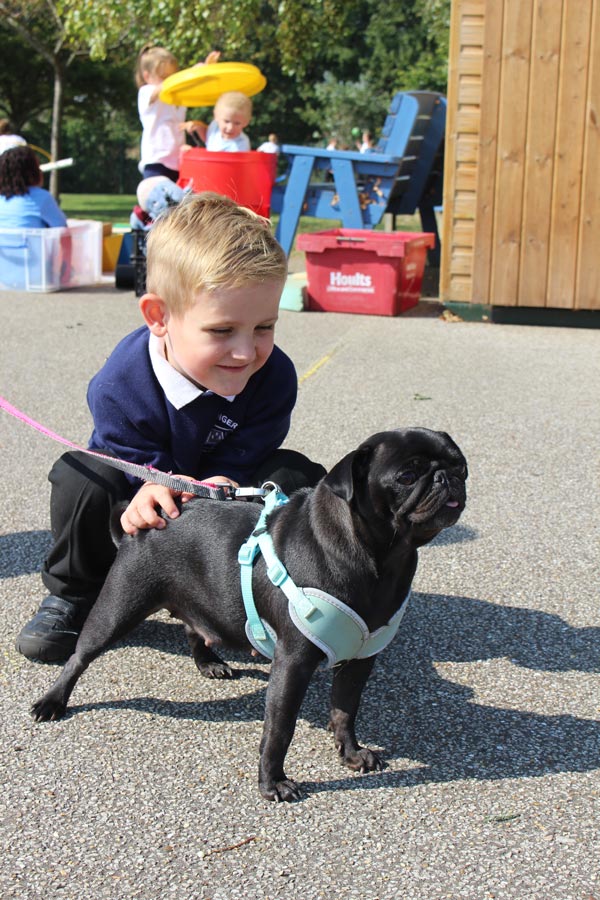 In September, a report from the wellbeing charity Education Support found 52 per cent of teachers felt their mental health and wellbeing had suffered during the pandemic.
Headteachers appear to have borne the brunt, with TeacherTapp data showing that spikes in work-related anxiety coincided with government announcements such as schools reopening. 
For example, following the announcement that schools would reopen in June, 40 per cent of heads reported very high work-related anxiety compared with 16 per cent of teachers. 
The pandemic has also taken its toll on the mental health of pupils. The Edurio Covid-19 Impact Review found feeling lonely had the highest negative impact on pupil stress in primary and secondary schools. Almost a quarter of pupils were affected. 
To help pupils with these issues, the Unity Schools Partnership has recruited four-legged friends to help out in its schools. 
Before the pandemic just two of the trust's 30 schools had a support dog, but this has risen to eight dogs in six schools.
Langer Primary Academy in Felixstowe has introduced three dogs this year – Nala the dachshund,Brambles the pug and Oreo the labrador. Martha Hughes, Langer's head, said the trio had "made a real difference" and was used as part of a timeout or breakout strategy. 
Children who had experienced trauma developed relationships through spending time with the dogs and learning to care for them, while children anxious about returning to the school during the pandemic were more at ease, Hughes said.
During remote learning the dogs appeared as part of daily challenges which, in turn, boosted pupil morale. 
"There is more anxiety now than before the pandemic for some children – it has caused every school to think even more about children's mental health."
Nine Maidens Alternative Provision Academy in Cornwall has rolled out daily 15-minute mindfulness and yoga sessions as part of its Learning Ninjas Training Programme.
Ceri Skilton, the family support worker at the school, said the practices reduced stress and taught pupils self-regulation, which in turn made them calmer and better able to engage in lessons. 
Currently 20 pupils across three primary classes take part, but this will be extended after Christmas. 
Schools have also recognised the mental strain parents are under and have adapted resources to provide support. 
Grinling Gibbons Primary in south London hosts a virtual parents' group every Friday via Zoom on the impact of the pandemic and feedback on how the school can help. 
The meetings were introduced to replace regular coffee mornings and will continue after the pandemic as they allow more parents to join in. 
Dean Gordon, the head of school, said: "It's helping us to make sure the school works better for the whole community".