It's one of the most famous Shakespearean plays, known for the heart-wrenching romance of two star-crossed lovers. 
But any hugs during school productions of Romeo and Juliet could be a thing of the past. Instead, they will become, as one head puts it, a "touch-free romance".
With the government's hygiene and social distancing measures in place in response to coronavirus, theatre schools are having to find creative and innovative ways to keep performing arts engaging, but safe, when they reopen fully in September. 
Schools Week has spoken to heads whose schools are having to hire more space, focus on solo performances instead of big groups and think about how they will use touch-free acting and dancing.
Private and state schools have had to adapt since the start of lockdown, helping pupils who don't have much space in their homes and overcoming internet delays that make live group singing online near impossible.
The Department for Education's guidance for September states there may be an "additional risk of infection" in environments with singing and musical performances.
It suggests limiting group sizes to no more than 15, positioning pupils back-to-back or side-to-side, avoiding sharing of instruments and ensuring good ventilation.
Singing, wind and brass playing should not take place in larger groups, such as school choirs and ensembles or school assemblies. More guidance would be published "shortly".
Birmingham Ormiston Academy (BOA), which specialises in performing arts, is hiring rehearsal space at a local theatre – costing tens of thousands of pounds – to ensure the post-16 students have a safe space to perform during the autumn term.
Gaynor Cheshire, the chief executive of the school for 14 to 19-year-olds, said its sponsor, the Ormiston Trust, funded the hire. "Our unique selling point is delivering a distinctive education to our youngsters so we've got to keep it going. That's why they've chosen to come to BOA."
The school has focused most of its online learning on the theory of performing arts, and come September that will probably shift to solo and monologue work, with scope for a pre-recorded Christmas show.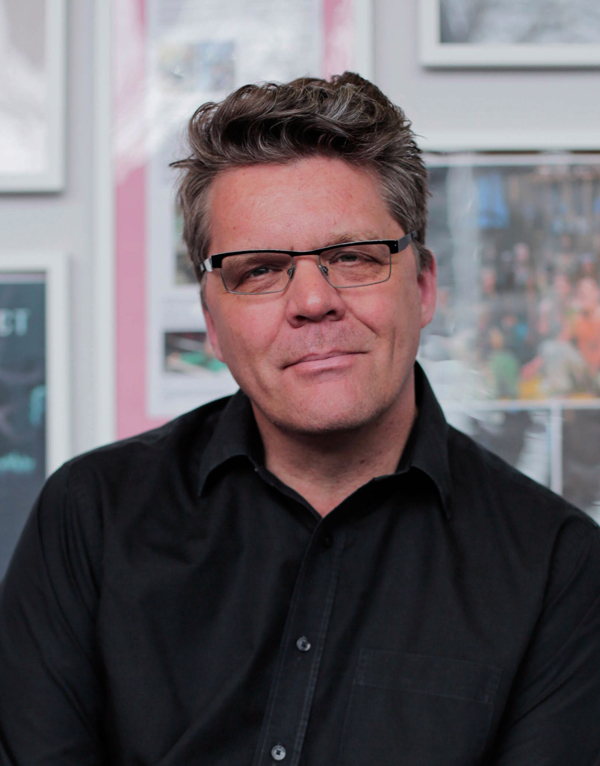 At the BRIT school in south London, Stuart Worden, the principal, suspects there will be duets in which "Romeo doesn't hug Juliet", adding: "The romance will be a touch-free romance." 
Since lockdown, the school has added a new strand to its website – "Brit Now" – to promote pupils' online work. 
He said this had helped them to become more creative online, but could not include live singing because of internet delays. Each student instead recorded his or her own lines, which were mixed in post-production. 
Independent schools have also faced challenges. Italia Conti, a London theatre academy, has announced the closure of its junior school in Islington at the end of July next year. 
But demand still seems to be there. Sylvia Young, who runs her own theatre school in Marylebone, west London, said it has had additional applications, Auditions have been held online with school reports used as academic evidence. 
She said wifi presented the the biggest challenge. The school was yet to reopen to students because of the distances many have to travel.
"Occasionally you hear teachers saying 'if you can't do this, do it on the spot'," she said. "At first I think they found it hard to find their spaces, but they've improvised – the majority of the ballet barres are the bannisters at the bottom of their stairs."
Elmhurst Ballet School in Birmingham receives funding from the DfE's music and dance scheme (MDS) to subsidise students' fees. 
Jessica Wheeler, the principal and chair of MDS school network, said the Department for Education had indicated that funding was unlikely to rise this year "which in real terms with increased costs will impact on an increasingly tight budget".
"We would normally have our funding amount confirmed in April, but we are still waiting for it to be finalised – which means we are not able to communicate next year's fees to parents, or draft the 2020-21 school budget and cash flow forecast."
The government has announced a £1.57 billion support package to "protect" the future of Britain's museums, galleries and theatres.
But heads are still concerned about their pupils' job prospects.
Worden said: "I am concerned that the industries that our students go into need help, not cosmetic help, deep help, to survive this period in the way the other parts of the country have been supported."