Lancashire County Council has promised to back schools if they choose to stagger the return of year groups this September – in defiance of ministers who say all pupils must return full-time from the start of the autumn term.
But Conservative MP Robert Halfon, chair of the education select committee, said the council should be doing "everything possible" to work with schools to ensure they reopen.
"Whatever happens they need to be back in September, bar a serious second wave."
 Edwina Grant the executive director of education and children's services at Lancashire, said the government's back-to-school guidance for September needed to be interpreted "in accordance with our Lancashire values".
In a message sent to schools, she said: "Everyone wants our children to have a positive school experience, learn, re-join their social groups and see their friends.  
"However, this must be enabled when you consider it safe to do so. If due to your particular circumstances pupil groups need to be phased back, or have differential learning patterns, then we will support these decisions, measured alongside the very clear government expectation that all children return to schooling."
When asked for examples of where the council would support a phased return, a spokesperson said: "As we don't know the situations that we will face yet, we aren't able to give a definitive answer. Each case will be looked at individually and decisions will be taken appropriately."
But they added their "firm intention" was for all children to return in September. "We have also been very clear that the wider return of pupils to school is the decision of the headteacher, alongside their governing body, based on their localised risk assessment.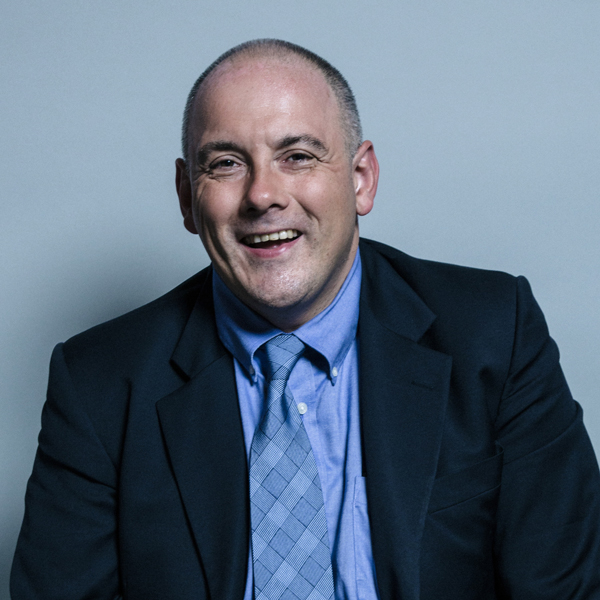 "Although individual schools will consider their own situation, this will be done alongside our overall intention that pupils should return to school in September."
The government's plans for some primary pupils to return last month were thwarted after several councils deemed it unsafe.
Halfon told Schools Week: "We need to get our children learning again. Whatever happens they need to be back in September, bar a serious second wave. Doctors, psychologists, mental health professionals, the children's commissioner has said the damage to children not learning is enormous.
"The council should consider the risk to these children staying at home and it should be doing everything possible to work with the schools to ensure that they open again in September … except in very exceptional circumstances that are Covid-related."
Most teachers seem certain that schools will be back to full-time instruction from September. A Teacher Tapp survey found 94 per cent of primary teachers said they felt it was either certain or likely their school would reopen, with just 3 per cent saying it was unlikely.
At secondary, 81 per cent of teachers said it was certain or likely their school would reopen fully, although 13 per cent said it was unlikely.
But reopening isn't the only area councils may come up with their own rules. Local authorities are also consulting with their schools about taking a more lenient approach on issuing fines for non-attendance. 
The government has insisted parents of children who don't return will be sanctioned.
But Lancashire council said fines were a last option after other alternatives had been explored. This was in line with "our values and fully supports the government's position". 
Cambridgeshire and Peterborough councils – which backed heads who decided to delay the earlier phased reopening in May – said they were "working with school leaders to consider their position" on fines. 
Liverpool City Council also said it was discussing its approach to schools reopening, but was working within DfE guidelines. 
The Department for Education said "full time school attendance from September will be essential to help pupils catch up on time out of the classroom".