A "small number" of school building projects run by Carillion may need to be re-procured, the education secretary has admitted.
In a letter to the parliamentary education committee, Damian Hinds said the construction and outsourcing firm, which is going into liquidation, is also still responsible for some outstanding work on DfE building contracts, but that officials do not expect "significant issues" in getting the job done.
The education secretary's letter has been issued in response to committee chair Robert Halfon's demands for information about the impact on schools of the collapse of Carillion, which was announced last week.
Hinds said he was aware that councils and academy trusts had contracts with Carillion for the delivery of a "small number of school building projects", where work "may need to be re-procured".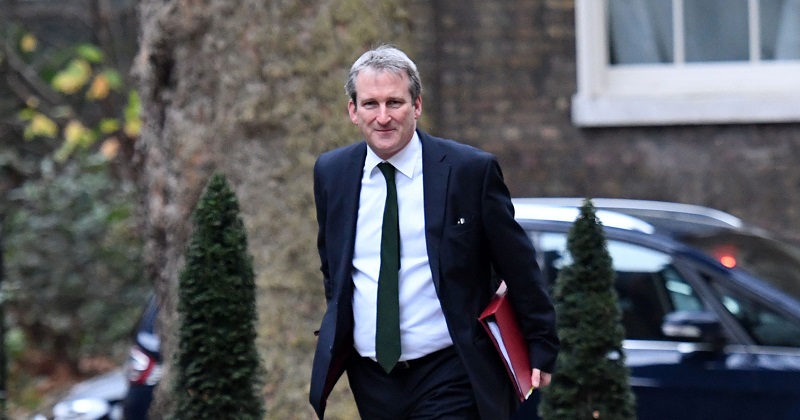 The DfE itself also has "a small number of contracts" with the firm for the delivery of school building projects, and Carillion companies would have had responsibility for fixing defects in completed projects under warranty arrangements, which it will now no longer be able to honour.
Carillion also held the contract for a "privately financed" project to rebuild eight schools in the west Midlands, and work to demolish old school buildings is still outstanding, Hinds said.
However, the department "does not consider that there will be significant issues with completing the work requited", he added.
Carillion's non-construction work in schools, which includes catering, cleaning and facilities management contracts, will continue to be financially supported by the government and all staff "should continue to deliver public services to schools until alternative arrangements are put in place".
"To date all schools have remained open and no significant issues have been reported."