There's a lot of laughter during my time with Henry Stewart. It starts when he changes his bright orange shirt so that he won't clash with his office for our pictures and pulls out half a dozen other choices.
We agree on purple among the rainbow hues; a visual summary of Stewart's personality.
Business owner, school governor, education commentator, he has been a leading light on the Local Schools Network (LSN) website since its inception in 2010 to support comprehensive state schools. Since then, he has got on the wrong side of a few right-leaning education bods, including Toby Young, journalist and free school guru, and has been critical of Department for Education claims about the performance of academies compared with non-academies.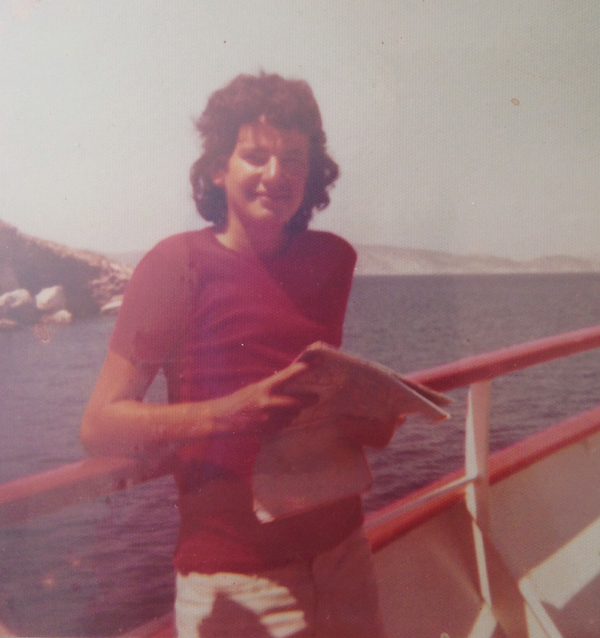 As the chief executive of Happy Ltd, which trains people in IT and management, he has been awarded various accolades for the company, including the "best place to work" by the Great Place to Work Institute with the Financial Times.
I don't paint myself as anti-academies
A self-confessed maths geek, he was the first from his school – Birmingham's Shenley Court comprehensive – to get into Oxbridge. He took up his place at Cambridge in 1978 but switched to economics part-way through.
"I spent most of my time at college being a political activist – in those days it was disinvestment from apartheid… I was also an activist on Palestinian issues.
"Was it Gove who said he went to Oxbridge and was dazzled by the brilliance of the people there? I went to Oxbridge and thought, 'These people are going to rule the country and there's nothing special about them.' That's a lesson I took; if you really put your mind to it, anybody can achieve anything."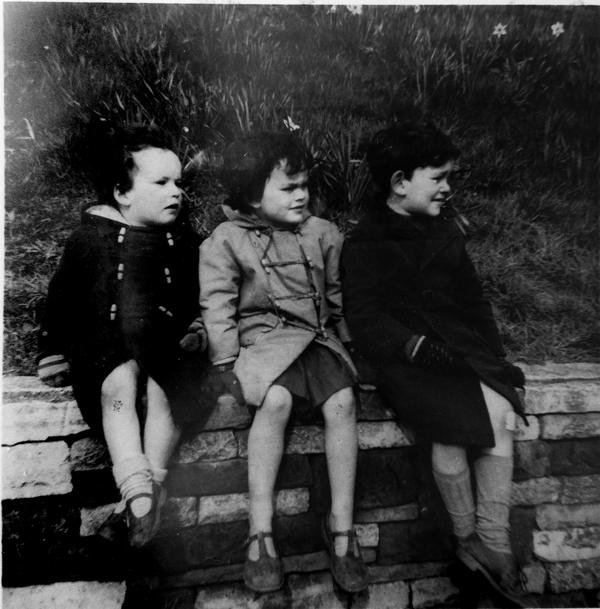 Stewart comes from a political family. His mother, Theresa, was the first female leader of Birmingham City Council and appointed Tim Brighouse as the authority's chief education officer the same year, 1993.
"She got in on an argument about needing to rescue social services and education. I'm very proud of what she did because I've heard it said that in the 90s Birmingham had one of the best education authorities in the country under Tim. She had a passion for it."
Stewart wanted to be a journalist when he graduated and attempted to write a book "in the words of the local community" in Liverpool, but struggled to get in with the locals.
He soon moved into the world of research and worked at the Trade Union Studies Information Unit where his boss was Alan Milburn, before his days as Labour's secretary of state for health.
But perhaps what put him on his current path was a disastrous attempt to set up a new newspaper – News on Sunday – in 1986.
"The idea was to create a radical campaigning left of centre newspaper. It was a serious venture; we aimed to prove that the Left could do things like that. In fact, we proved the opposite, because we raised £6.5million and lost it all in six weeks."
Deciding he did not want to work for anyone but himself anymore, he moved to Hackney and set up Happy Computers in 1987.
He has three children, two daughters and a son, and has been a governor at both their primary and secondary schools since 1999.
At the time, Hackney in east London was bottom of all school performance league tables; a "disaster area" as Stewart puts it; the aim was for the council to become rated "poor", a notch above what it was.
"I would argue that Hackney has the best schools in the country now, and it has been fascinating to see that transformation happen."
Stewart was chair of both governing bodies at Grasmere primary and Stoke Newington school.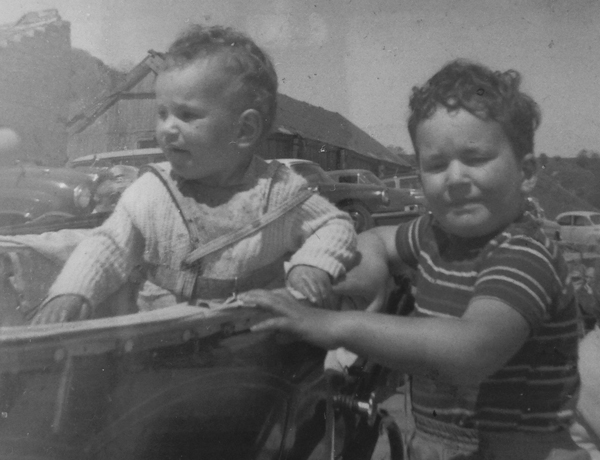 "My big focus as chair [at Grasmere] was love of learning," he says, explaining how on Friday afternoons the children could choose their own lessons and work in cross-year groups. "The idea was trying to get the kids learning what they actually enjoyed learning . . . and wanting to do more. The thing I am most proud of at the primary was that it had some effect . . . it's a lovely, friendly school that people fight to get into. I don't think we would get in there now."
His business expertise has affected his view of how schools should be run and how teachers should be treated.
"In primary schools, the evidence is absolutely clear that a happy workplace is more productive.
"There are some famous examples, such as John Lewis, where it's actually in their constitution that the happiness of staff is a key criterion in decision-making.
"I talked to the chair at John Lewis who said, 'At our last board meeting we spent half an hour on the numbers and three hours on how to motivate and value staff.' Just imagine if schools were like that!"
He believes the current working environment will lead to a "huge crisis" in teacher recruitment.
"At business events people aren't calling for pupils to be better at maths and English, they are calling for people to be better at teamwork, to be more resilient, to be able to work together, to do all of the things that none of the agenda for the past few years has been about.
"I fully support that, not just for work, but because to create the citizens we want, we need people who are happier, more resilient, more positive and able to work together. And yet we still have schools that are focused on competition or individual achievement – that's not what we need in the future."
Stewart co-founded the Local Schools Network in 2010. "It's about good local schools; it's got very involved in the academies debate, but that wasn't its point – its point was to demonstrate and lobby for great local schools. Every time the exams came out, the private sector was saying, 'Look how wonderful we are', and nobody was doing the same for state schools.
"I don't paint myself as anti-academies, because for a lot of people their local state school is an academy, and if I was living next to an academy that would probably be the school I would send my kids to.
"Some teachers and heads are seeking to do a great job, but there's no evidence there's any benefit to academies.
"Some have done really well, and some have done really badly, just like other schools. But what is dangerous is the lack of a local authority."
How does he think we can overcome challenges in the education system?
"We need to really engender kids' imaginations and talents… I mean, looking at my kids and their friends, they're amazing.
"And we have to avoid deadening that in a system of qualifications and restrictions. I'm an old… whatever, liberal, around education, but I know teachers have a tough job.
"The interesting thing about being a chair of governors is you get to balance your idealism with the practicalities of what enables teachers to teach well in the classroom."
"My underlying belief is in people's huge potential." And I really do believe him.
IT'S A PERSONAL THING
What was the first album you bought?
Suzi Quatro by Suzi Quatro (I was a teenage boy in the pre-punk 70s)
What is your favourite meal?
Our weekly Friday night dinner with challah, candles and a range of Ottolenghi-inspired vegetarian dishes
If you could be any age again for a day, which would you choose and why?
I'd stick with now because life keeps getting better.
You can have any three people, living or dead, for a dinner party. Who?
Difficult to choose. First stab is Hillel, Sojourner Truth and Rosa Luxemburg. Though my wife thinks that's a bit heavy.
There's a zombie apocalypse; where would you go to try to survive?
Glastonbury, so at least I could go out partying