Legislation to protect children on social media is back on the agenda after a survey found that nearly every head had heard reports of pupils being approached by strangers online.
Eighty-nine per cent of respondents to research by the school leaders' union ASCL knew of online approaches, while 95 per cent said they felt the mental health and wellbeing of pupils had suffered as a result of social media use.
The survey of 460 headteachers into the effects of social media on pupils was carried out ahead of the ASCL's annual conference this weekend.
Geoff Barton, the union's general secretary, wants a meeting with the education secretary Damian Hinds, who will address the conference tomorrow. He wants to discuss whether the government's current plan for a voluntary code of practice for social media providers goes far enough to keep children safe online.
Barton said social media had grown so quickly it has outstripped "our ability as a society to understand and mitigate against these negative impacts".
"More must be done to protect young people so they can enjoy social media safely and responsibly," he continued.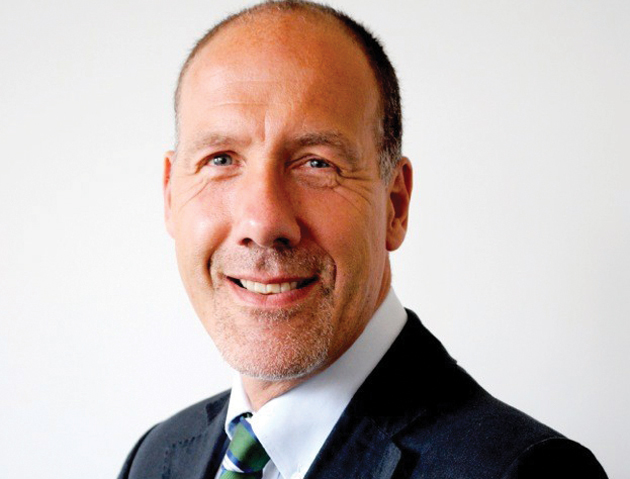 "We will be seeking a meeting with the secretary of state for education to discuss the findings of our survey and to explore the options for more stringent safeguards and more public information for parents."
Almost all of the respondents had received reports of pupils being bullied online, and 40 per cent encounter it on a daily or weekly basis. Almost all heads were aware their pupils are seeing upsetting material on social media, including sexual content, self-harm, bullying and hate speech.
More must be done to protect young people so they can enjoy social media safely
Sleep problems linked to social media were reported by 96 per cent of heads, and 93 per cent said their pupils suffered from low self-esteem as a result.
Ninety per cent said new regulations are necessary to keep children safe on social media, and 77 per cent want the government and social media companies to produce more advice for parents.
In November, the NSPCC asked the government to "draw up a rulebook enshrined in law" that would legally require social media companies to prevent online bullying – because, it said, the number of children seeking counselling for online abuse had doubled in five years.
One of the charity's leads for child safety, Andy Burrows, believes "everyone has a role to play" when it comes to protecting children online.
"That means parents talking to their children about their online lives, schools equipping young people with the skills and awareness they need to keep safe, and the government making sure social networking sites are doing more to put child safety at the heart of their policies," he said.