Heads will consider running a four-and-a-half-day school week, refusing to submit their budgets and running a deficit in a bid to fight funding cuts.
The National Association of Head Teachers has voted at its annual conference to consider "every available option" if the government does not reverse its "irresponsible education cuts".
The union will now consider action including "reducing the school week to four and a half days, refusing to submit budgets to local authorities or the Education Funding Agency, permitting all schools to run a deficit budget".
We don't want any of this to pass, we want properly funded schools
Graham Frost, headteacher at Robert Ferguson Primary School in Carlisle and the delegate who proposed the successful motion at the conference in Telford, insisted that the action proposed was a last resort, but that the union needed to be prepared for "any eventuality".
"We are saying we don't want any of this to pass, we want properly funded schools and we want the government to stop peddling this denial.
"It's driving us crazy. We seem to be getting nothing but a recorded message back any time anyone questions this crazy assertion that schools have got loads of money."
Clem Coady, head at Stoneraise School in Carlisle, who seconded the motion, said: "We feel that the four-and-a-half-day week must be seen as the very last resort, but there's got to be a way of opposing these government-imposed cuts.
"They've got to overturn it. They have to. It's simply not workable, what they are expecting school leaders to implement."
The vote follows desperate pleas from school leaders for action on the conference floor.
Headteacher Karen Stephens said her school faced cuts of more than £100,000, but that she had been "fobbed off" by her Conservative MP when she complained about the level of savings needed.
"I really believe we can fight this," she said.
Tony Roberts, another delegate, encouraged heads to bombard MPs with "letters and emails and surgery visits", and said they should also explain to parents how the cuts could affect their schools and children.
The Institute for Fiscal Studies says schools face cuts of 6.5 per cent by 2019, and the National Audit Office says heads will have to find savings of £3 billion in the coming years.
The vote this morning means the NAHT will examine its options while continuing to talk to the government about funding. The union will also need to clarify exactly how the action proposed would be carried out, especially in terms of the role of school business managers.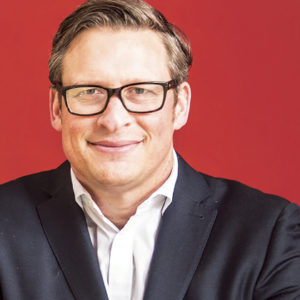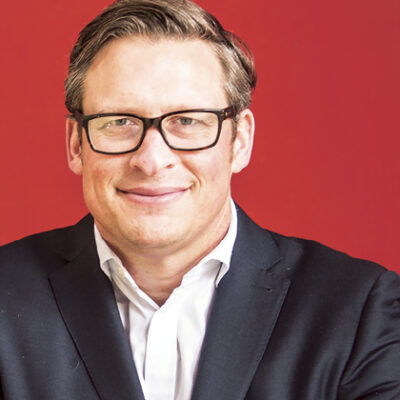 Stephen Morales, the chief executive of the National Association of School Business Management, said that although many of his members would sympathise with the "spirit" of the proposed action, it would place many of them in a "difficult position".
"As a protest, it will certainly get the attention of the general public," Morales told Schools Week.
"You're not going to square your budget by going to a four-and-a-half-day week, but certainly parents will start to listen."
Morales warned that if local authority maintained schools run into deficit, councils will have to try to plug the gap with limited funds. He also warned that academies refusing to submit budgets to the EFA risked breaking their funding agreements and could be issued with financial notices to improve or face imposed leadership changes.
"As an academy, by not submitting returns you are breaking your contract with the secretary of state. Professionally, that's quite dangerous. I suppose if all headteachers did that en-masse, the government would have a bit of a problem on its hands, but if an individual tried to do that they would be in all kinds of trouble."
Although Coady accepted that there would be "severe consequences" for individual school leaders taking action in isolation, he believes the government would be forced to act if all members stand together.
"If we asked all of our members to take this approach, they simply won't be able to replace tens of thousands of school leaders. There isn't that capacity out there. If we all stand together and fight against these cuts we can make a difference and overturn it."