The government is under pressure to give high-performing schools a greater say over their future when their sponsors fail, following a row over the closure of the Education Fellowship Trust.
A group of headteachers is demanding a rethink of the process by which some schools are moved to new trusts, after it emerged that a Wiltshire school is being forced to join a new sponsor despite widespread concerns about its suitability.
Earlier this year, the education secretary Damian Hinds announced that forced conversion and leadership change would be reserved only for those schools rated 'inadequate'.
They expressed where they wanted to go, they have demonstrated consistently that they are a good school and yet that doesn't seem to make any difference
But headteachers in Wiltshire say that the Clarendon Academy, a 'good' school in the Education Fellowship Trust, is being forced to join the Acorn Education Trust despite a vote of no confidence by school staff and concerns over a lack of consultation.
The Education Fellowship Trust, known as TEFT, announced plans to give up all of its schools last year, following financial problems and concerns from Ofsted over poor outcomes for pupils.
Clarendon initially asked to join the primary-based Mead Academy Trust, with extra support from the Athelstan Academy Trust, but the deal was torpedoed by the local headteacher board – a group which advises school commissioners on the rebrokering process.
After Acorn emerged as the government's preferred sponsor, staff at Clarendon passed a vote of no confidence in the trust in May, citing a lack of communication.
Despite this, the school is due to join its new sponsor tomorrow.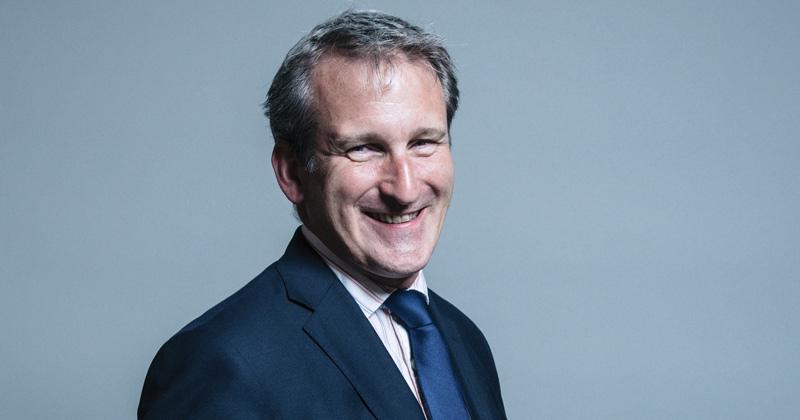 In May, Hinds told the annual conference of leaders' union NAHT that he wanted to move to "a system where, when it comes to educational underperformance, we only enforce academy conversion, leadership change or changing the trust a school is part of when there has been an Ofsted 'inadequate' judgement".
Hilary MacMeekin, headteacher of Walwayne Court Primary School in Trowbridge and member of the Collaborative Schools Limited, an alliance of Wiltshire schools, insisted these rules must also apply to academies that move after trusts close.
"I do understand there's a difference, but it's still coming back to the fact they are being forced into something they don't want to do," she told Schools Week. "They expressed where they wanted to go, they have demonstrated consistently that they are a good school and yet that doesn't seem to make any difference.
"If it doesn't apply here, where does it apply? I'm not in an academy trust, but it puts me off wanting to join one if there's all this uncertainty about what happens if it goes wrong. If you're a good school but the trust goes wrong, you can just be rebrokered to whoever the headteacher board decides. I wouldn't want that for my school."
A particular bone of contention for heads is that Clarendon was not given the option of becoming a standalone academy, an opportunity that was afforded to Desborough College in Maidenhead, another 'good'-rated TEFT school.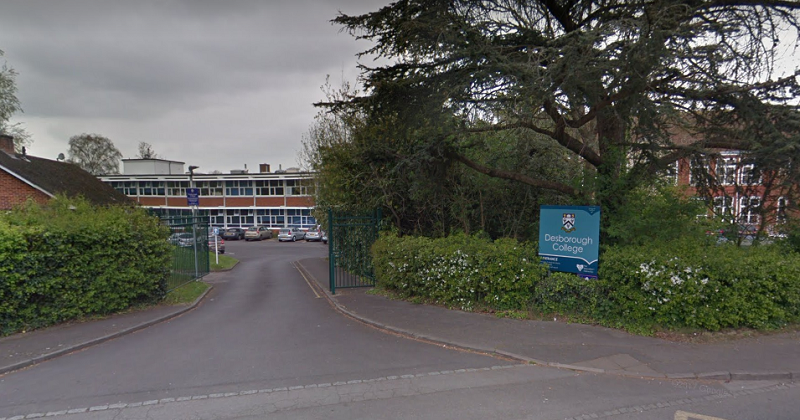 Clarendon's headteacher Mark Stenton, who joined the school when it was in special measures and not yet an academy, has also raised "deep concerns about behaviours that we know have taken place in this process".
"Processes haven't been followed properly," said MacMeekin. "This is a good school and they should get a say in who they are rebrokered to. The concern for us is what kind of precedent this is setting."
A DfE spokesperson said the priority was transferring all TEFT schools to "strong new trusts", with "minimal disruption to pupils and staff and to ensure that all children receive the best possible education".
"Parents, governors, staff and other interested parties at Clarendon were given an opportunity to share their views on a preferred new trust for the school through a two-week listening period – during which no comments were received.
"We are now working closely with both trusts to ensure a smooth transition for both pupils and staff."
The Acorn Education Trust declined to comment.