The head of an unregistered private school in Birmingham has been banned from teaching after inspectors repeatedly raised safeguarding issues at his school over a number of years.
The National College for Teaching and Leadership has released the report of its professional conduct panel investigation into Naveed Hussain, head and director of Bordesley Independent School.
The probe was prompted by a series of Ofsted inspections of the school in 2014 and 2015, which found that staff were not subject to disclosure and barring service (DBS) checks, and that safeguarding issues were not appropriately dealt with.
In one instance, a girl in year 10 wrote a story about being raped, but the school produced no evidence that a report had been filed to the local council's safeguarding team.
In another case, a pupil was found to have been absent from the school for 18 days, but during that time their parents were only chased for unpaid school fees, not quizzed about the child's welfare.
Inspectors also raised concerns about the state of the school site itself, warning that the toilet area in the school had no running water and classrooms were "unkempt, cold and inadequate". At the time of the inspections, the former Ofsted chief inspector Sir Michael Wilshaw branded it a "deeply troubling case", and described conditions in the school as "squalid".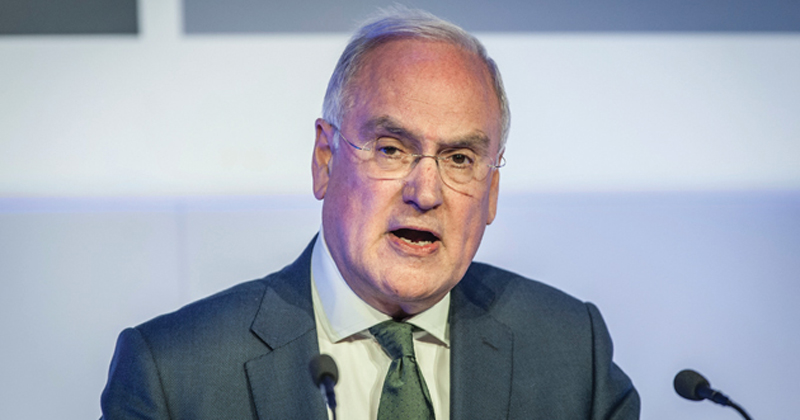 Ofsted also found evidence that the curriculum taught at the school was too narrow. Religious education "dealt only with Islam to the exclusion of any other religions". A number of statutory subjects, including humanities, were not taught.
Leaflets entitled "Islam and Terrorism?", the author of which was banned from the UK due to his extremist views, were also found on the school site.
Hussain, who also served as a teacher at Kingsbury School and College until he was suspended in November 2015, claimed that Bordesley was not officially a school and was therefore not subject to safeguarding rules.
But this claim was dismissed by the NCTL, which found evidence that there were more than five pupils in attendance, that the school provided at least 18 hours of teaching per week and that it was the sole place of education for its pupils.
The NCTL found that Hussain, who been working as a supply teacher in recent years, had brought the teaching profession into disrepute. He has been banned from teaching "indefinitely", but may apply for the ban to be overturned from January 2, 2020.