Mobile, one-to-one technology – such as lightweight tablet computers and smartphones – have given new focus to the "independent learner" debate. Some say it puts the student at the centre of their learning, others that the new technology is little more than a "sweet syrup" of distraction. Jess Staufenberg reports
The independent learner debate is not new – the idea that learners teach themselves was discussed in English schools in the 1920s – but many teachers who began on blackboards 15 years ago are today considering giving the "progressive" style of teaching a new lease of life. And a lot of it is to do with the development of tablets.
Conversations with teachers and experts might suggest that this rise of technology has boosted the "active learner" philosophy, which chief inspector Sir Michael Wilshaw has repeatedly emphasised is no longer a favoured Ofsted teaching method.
Around 2012 when Sir Michael first made this announcement, schools began to make large-scale investment in iPads, Chromebooks and other mobile devices. Distinguishable from PCs by being light enough for students to hold in their hands, these devices can be customised by downloading education-themed applications – "apps" – that focus on spelling, animation and so on, as well as shared drives where students can access worksheets and courses. In many schools one tablet is shared by several children; in others, particularly primary and SEN schools, there is one for every child.
"Swiping screens is a placebo activity"
Many educators say a key advantage is the ability for learners to be "independent". Liz Keen, assistant headteacher at Arbourthorne Community Primary School in Sheffield, says: "I'd say introducing iPads has reduced the amount of teacher talk in lessons. The children are a lot more active in their learning. They're doing the finding out and reporting back, rather than sitting and listening."
This idea has become known as "flipped learning" – as it "flips" around the idea of pupils listening in class then doing activities as homework. Its implementation is not dependent on technology, but fits nicely with it.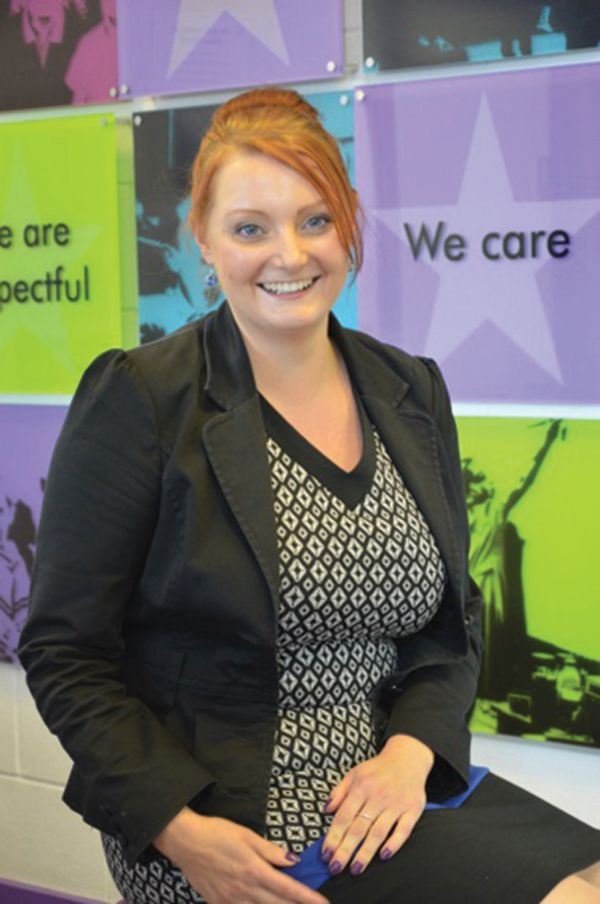 Sharon Maskell, librarian and IT coordinator at Queen's Hill Primary School in Norwich, says it's about offering different learning opportunities. "You are allowing them to access the lesson in an independent way, so you don't have to give them so many other resources for them to feel engaged."
An ICT coordinator at a SEN school in London says many children are frustrated by pen and paper tasks. Using tablets "is really helping the level of engagement of the children, and once you have that, you can really push their learning", he says.
All these educators believe that academic improvement is achieved secondarily or as a consequence of a tablet computer's primary effect: the enjoyment of pupils in their activity. Unhappy, disengaged children do not learn, they say.
This creative, non-directive approach, reminiscent of Sir Ken Robinson, does have opponents, though. Tom Bennett, chair of the Department for Education's behaviour group and a teacher in Dagenham, is one of them. As a new teacher 15 years ago, he was told that new technologies would transform teaching by enabling "active learning". But so far, "that revolution just hasn't happened", he says.
"There's no substantial evidence of any formal sense that suggests that using interactive whiteboards, tablets and iPads and so on has made a significant addition to children's academic performance."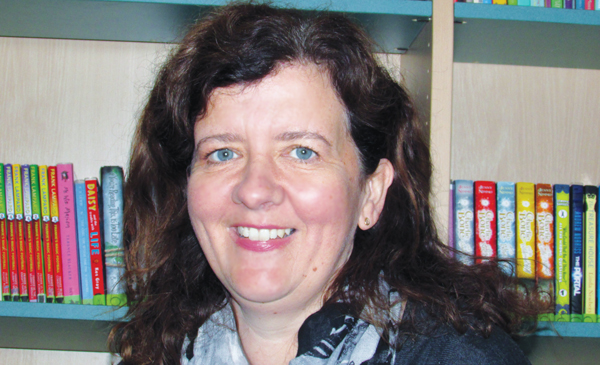 Are confidence and enjoyment, rather than A grades, improved by tablets? Children need grades to enter college or university, Mr Bennett says, "and if there isn't a discernible impact on that from these technologies then you have to question a state institution spending millions and millions of pounds on them."
There do appear to be cases where new devices are rolled out across schools like an ideology. The Royal Masonic School for Girls, an independent school in Hertfordshire, requires every student to bring a tablet to lessons, where they are used to film PE lessons, compile e-booklets of texts, make annotations on worksheets and follow courses. Desmond Cox, assistant headteacher, says audio voice notes especially allow for learning in the manner recommended by the "flipped learning" model – where students educate themselves at home in their own space, rather than predominantly by a teacher. "They take far more control of their learning," says Mr Cox. "It puts the student at the centre of their learning".
But Mr Bennett has concerns over such assumptions. "The notion of children owning their own learning is spurious – what does that mean? There are loads of kids who trust the teacher as being an expert in what they're teaching." He agrees that tablets could be effective with marginalised and specialised learners, as has been emphasised by several primary SEN staff, but teachers should be careful this does not transform education into the sour medicine for which tablets are the "sweet syrup". This supports the problematic idea that children must always like what they learn – and could replace true learning with a mere imitation of it, he says. "Swiping screens is a placebo activity. Sure, the children are doing something. But those lessons are not necessarily about genuine active learning."
So what is the right of children to "enjoy" their learning? For Graeme Whiting, head of The Acorn School in Gloucestershire, the super-stimulation of tablets for able pupils is hugely problematic. His students do not use computers until they're 16, because, he claims, medical studies link the devices to addiction and hyperactivity.
"The environment of a school where the children are plugged in – it's stark, it's white, it's whiteboards, it's computers, it's screens, its hyperactivity and so on. It is detrimental to human beings. The children at my school are enjoying being children, they're climbing trees. Twenty-five years ago, everyone was doing that."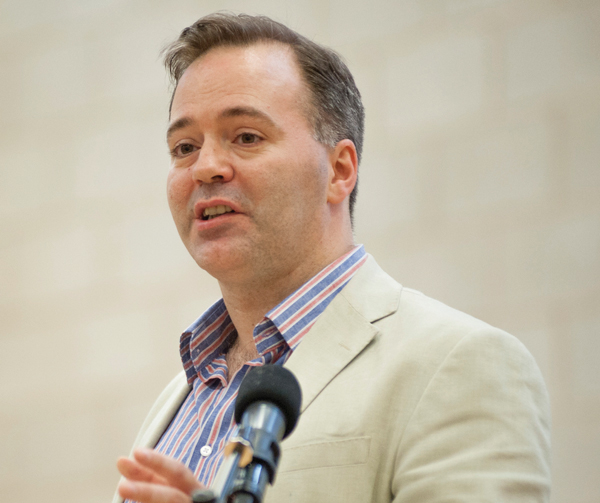 Teachers who laud the use of technology often mention taking the frustration out of learning. Dictionary apps allow children to find words faster, they say. Story-writing apps allow poor spellers to have words finished for them. Writing apps allow them to erase words but keep their work "looking polished".
But for dyslexic children, or those using picture exchange communication systems, deriving any kind of enjoyment from academic learning can take all the effort of staff. Demanding "resilience" from them, despite their tears and frustration, would seem misplaced. Mrs Maskell says one teacher had to print every lesson out in Russian for a new pupil who could speak no English. Now the pupil enters words he does not understand into Google Translate and appears more involved in lessons. The idea that children must suffer to learn seems indefensible to her when technology is there to alleviate difficulties.
"A dyslexic child should never be hindered. Why should I be forcing this child to try and spell something?" she says. "Why should he ever have to fill out an application form without audio speech text? He shouldn't." The query raises a point: who decides whether a student has a right to a technology that he feels makes his learning better? The problem is the lack of substantial evidence to prove many of the benefits that teachers claim.
As for tablets being used as a "sweet syrup" of distraction, Noel Gardner, ICT coordinator at an SEN school in Tower Hamlets, east London, says the school would never use tablets as a reward. "They're not used as any sort of motivator. If you start giving them as a reward, then maybe we'd have behaviour difficulties. They're purely an aid to academic learning."
But Mr Bennett and others are perhaps right to challenge thinking that casually merges what children appear to enjoy, with active and engaged learning. It is a battle with age-old roots, but tablet technology is now the new centre for the tussle.