Half of all pupils who are permanently excluded by their school have mental health issues, though the figure is likely to be "closer to 100 per cent" because so many are undiagnosed, a new report has found.
By contrast, just one in 50 pupils in the wider population suffer from mental ill-health research by the Institute for Public Policy Research (IPPR) has found.
These pupils are then on a "pipeline to prison": more than 60 per cent of today's prisoners were excluded at school, while three times as many boys are excluded than girls, researchers also found.
Experts have warned that headteachers are sometimes excluding pupils to flag the severity of their mental health issues to their local authority, because pupils are otherwise not getting the support they need.
Kiran Gill (pictured), an associate fellow at IPPR, said some schools felt they were pushed to exclude very challenging pupils because a lack of funding means councils are treating pupils as "OK" unless they were excluded.
"We've spoken to headteachers who feel that excluding pupils is the only way to to escalate their situation and get them support," she said, adding that heads felt exclusion could indicate the "severity of need" to cash-strapped councils.
Gill, who founded of The Difference, a programme to place high-quality teachers in schools working with excluded pupils, said some schools were not always "sufficiently mindful of the devastating effect" exclusion had on a pupils' life outcomes.
"If we know that sometimes headteachers are excluding pupils because they think they will access specialist care, but actually there are not sufficient resources, that's really worrying."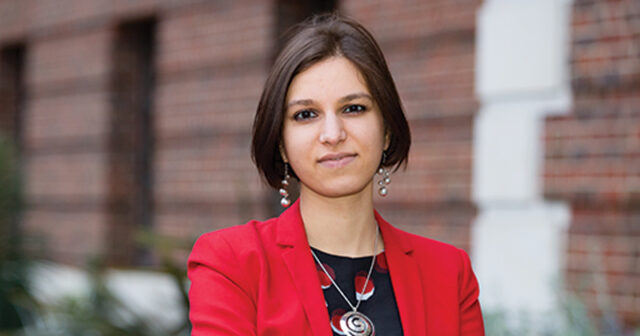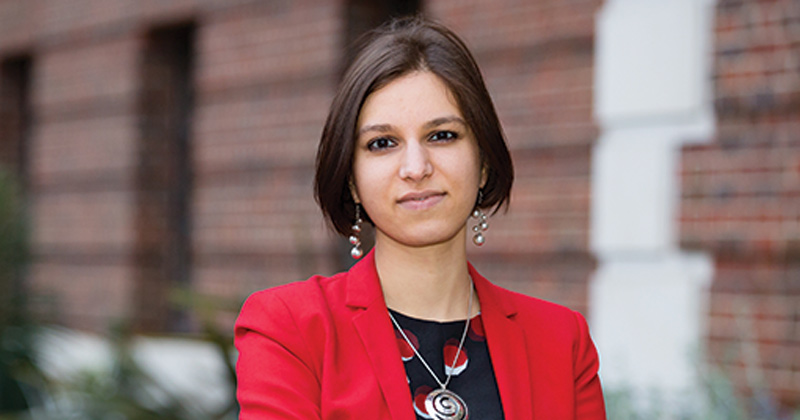 The research, the full findings of which the IPPR will release in a report in September, cited government data which shows only one in 100 permanently excluded children get five good GCSE grades.
Of the 85,975 people in UK prisons, 54,164 (62 per cent) were excluded when at school, the researchers estimated.
Excluded pupils are also four times more likely to grow up in poverty, twice as likely to be living in care, and seven times more likely to have a special educational need as other children, the report found.
Boys are meanwhile be more likely to "externalise" their mental health struggles through poor conduct or aggression, whereas girls are often more likely to withdraw or self-harm, said Gill.
"Potentially this is a form of discrimination against boys," she added.
When IPPR publishes the full report in September, it will propose a new teacher training programme which includes a masters degree in mental health and education.
Yesterday (19 July), the Department for Education tightened up guidance for schools on their exclusions processes following a consultation on how clear its wording was for parents and teachers.
The guidance reminds headteachers they should "as far as possible" avoid permanently excluding any pupil with an Education Health and Care Plan, which is a statement of special educational need.
It also confirmed that schools would not be allowed extend a fixed-period exclusion to turn it into a permanent exclusion, and instead would be permitted only to issue a further fixed-period exclusion. A permanent exclusion would likely require a further incident to have taken place, a DfE press officer confirmed with Schools Week.
However, the clarified guidance does not mention "mental health" once.
The most up-to-date figures on exclusions for 2015-16 will be published by the DfE today at 9.30am. In a press release, the IPPR said it predicts a rise in pupils being excluded.
The number of pupils permanently excluded from schools rose by 24 per cent since 2013-14.