Governors should be required to have "pre-appointment training" before they sit on school boards, paid for by the government, so they're not forced to learn on the job.
New board members sometimes take up to 12 months before they can be effective due to a total absence of training, Jo Penn, a national leader of governance (pictured below), told the Festival of Education.
"In the same way that you can't just sit on a magistrate's bench until you are trained adequately, you shouldn't be able to join a school board," she said.
"You spend the first year trying to work out what on earth is going on, two years hopefully being reasonably effective, and a year wondering if you're going to stay."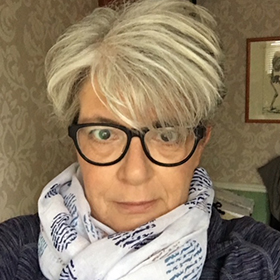 To reduce wasted time, she wants mandatory training before governors join either single-school or multi-academy trust governing boards.
The National Governance Association, which represents governors across the country, backed the call but noted the government has resisted mandatory training so far, "despite the fact it is required for [many other public sector] volunteers".
"Investing in mandatory training can only serve to improve the effectiveness of governance and therefore raising standards in all our schools," added Gillian Allcroft, the NGA's deputy chief executive.
The NGA offers a government-funded one-day induction programme for new governors or trustees, but it is not compulsory.
Naureen Khalid, who chairs the governing boards of a primary school and a secondary (pictured below), said MATs struggle to recruit to their trustee boards because parents and other stakeholders might not feel such a local connection.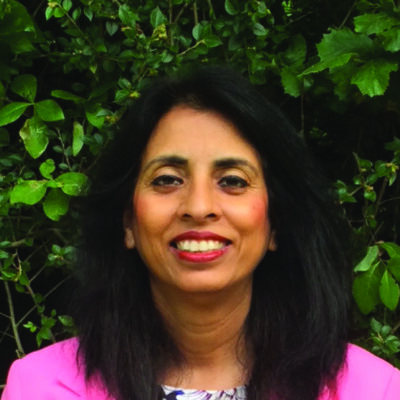 Ensuring a steady flow of talent towards these boards is likely to become a priority "a few years down the line" as more trustees are needed, she said – raising the question of their training.
For her part, Penn wants training to be "differentiated" for different types of governing responsibilities.
Governors can struggle to understand the limits of their powers if their school converts to an academy and they join one of the trust's local governing bodies, she claimed.
Depending on the trust's scheme of delegation, which is a document setting out hierarchies of decision-making in trusts, governors can have fewer powers than at a maintained school – but may not be aware of that fact.
"There should be training for joining a MAT board or a local governing body. Everyone needs training to understand how the role is different," she said.
Mark Lehain (main picture), the interim director of the free school charity New Schools Network, wants clerks who advise governors on their legal duties also to receive better training. Clerk training is available through the NGA.
The DfE was approached for comment.