The Department for Education is looking to spend nearly £4m on "free in-class and catch-up curriculum" resources to support teachers.
According to a document published on Monday, "diagnostic tests" to support teachers in identifying gaps in learning may also be provided.
It comes as the government's new 'education recovery' commissioner Sir Kevan Collins said Covid innovations such as virtual classes can be used to extend the school day and drive the catch-up challenge.
The DfE has issued a prior information notice "seeking a service provider to create and host a range of free in-class and catch-up curriculum resources to support teachers with their in-class lesson delivery and catch-up activity".
It says the £3.9m estimate contract value would be based on a potential term of 15 months – three months implementation, followed by a one year delivery period.
It adds the contract start date could be from June 14 this year, making a September launch plausible.
The DfE anticipates that services would include the creation and maintenance of in-class and catch-up resources "in various formats".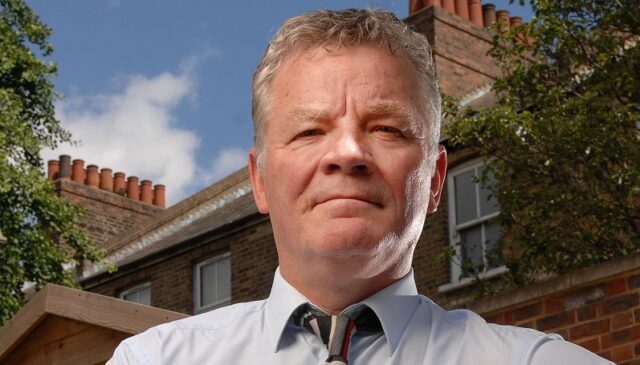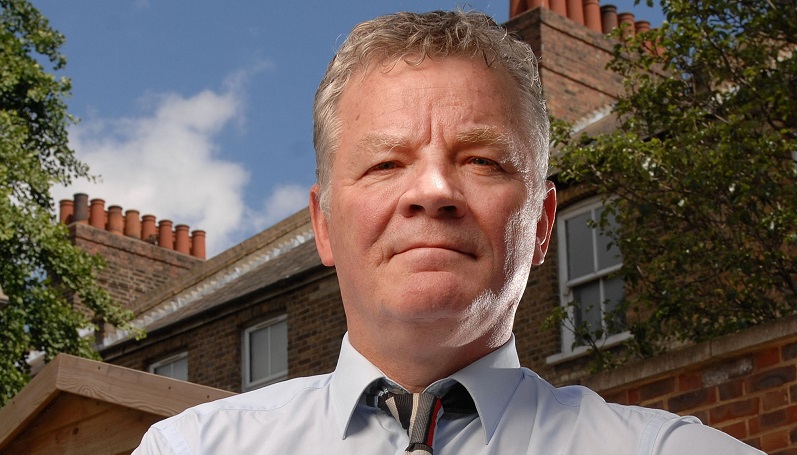 The department said the range of subjects covered is "being determined".
The PIN adds that resources could be hosted for a "specific time period" on a publicly available platform, and the provider could support teachers to use the service.
The services could also include "core concepts for teachers to understand the key knowledge and skills needed by pupils to build understanding, make connections and progress within a subject area".
On the diagnostic tests, they would help teachers identify gaps in learning so they can "assign a package of resources to help pupils resolve gaps in knowledge and address misconceptions".
"We envisage that the diagnostic tests will be downloadable by teachers and completed between teacher and student."
These ideas are neither an "exhaustive or final requirement", the PIN reads, and is subject to development before the potential contract notice is published.
The DfE is inviting interested providers to an engagement meeting during half term.
The PIN says the estimated date of publication of contract notice would be March – the date the government is aiming to reopen schools to more pupils.