The government spent £205,000 on its doomed National Teaching Service project before the pilot was even launched, Schools Week can exclusively reveal.
Documents released by the government in response to a parliamentary question by the former shadow education secretary Lucy Powell also show that 13 of the scheme's participants withdraw their applications ahead of the pilot, which was due to start in January.
The launch of a pilot of the scheme in the north west of England had already been pushed back several months from its proposed September start date.
Instead of putting their energies into making this scheme work ministers are fixating on grammar schools
It was hoped that the scheme would eventually parachute 1,500 elite teachers into struggling schools across England, starting with 100 in the north west.
However, the Department for Education said yesterday that of 116 applications, just 54 job offers were made, and figures obtained by Schools Week under the freedom of information act show that just 24 teachers had accepted places by November 22, with 10 of those accepting after the August deadline.
In a letter to Powell from Nick Gibb, the schools minister said teachers would continue to be matched with schools involved in the pilot, but that further roll-out would not go ahead because of "issues" identified during its preparation.
His letter also revealed that the government has so far spent £205,000 of its £1.43 million budget for the pilot. It is not known if there are further costs involved.
Powell told Schools Week that the NTS was a "laudable aim", but accused ministers of "taking their eye off the ball".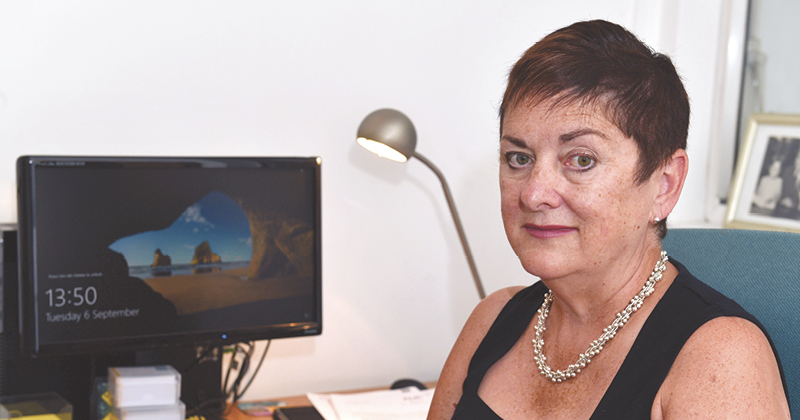 "Getting the best teachers into poor performing schools is vital to close the attainment gap and boost social mobility," she said.
"However, ministers do not have the courage of their convictions to see it through which is disappointing. Instead of putting their energies into making this scheme work they are fixating on grammar schools, a policy which will damage social mobility, not improve it."
The details released in Gibb's letter reveal that teachers in 60 local authority areas across England applied to take part and were due to work in 13 local authority areas in the north of England- Oldham, Leeds, Bradford, Manchester, Calderdale, Trafford, Knowsley, Wigan, Stockport, Blackpool, Kirklees, Lancashire and Salford.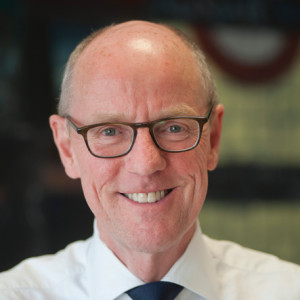 In the letter, Gibb wrote that the department had been "pleased" with the level of interest in the pilot and the calibre of candidates, and that matching of teachers to schools in the north west was continuing.
However it is not known if this is just limited to the 24 teachers who have accepted jobs already, or whether limited recruitment will continue.
"We will use the lessons learnt from the pilot to inform future approaches to attracting and retaining teachers and will continue to listen to and work with schools and the profession to test initiatives and identify what works, and will set out future plans in due course."