The government has pushed back a planned valuation of academy land and buildings until January, leaving some schools facing the prospect of spending "thousands" on their own surveys to meet accounting requirements.
The Education and Skills Funding Agency was due to issue valuations for new academies opened between September 2016 and August 2017 last month.
The original scheme provided schools with a free valuation to include in their annual accounts, which must be filed by December 31 at the latest.
But officials now say they won't carry out the valuations until January, missing the accounts deadline and leaving many schools with a large bill.
"This is quite simply a waste of the public money and schools' budgets," said Phillip Reynolds, senior manager at accountants Kreston Reeves.
"[Schools] are effectively being forced to spend thousands of pounds on a valuation which they will receive for free just a few months later.
"The ESFA has blamed this on the move of their own accounts reporting deadline, however it will be the new academies having to pick up the bill."
Reynolds is now urging schools to speak to their local authority to find out if a valuation already exists, or arrange their own.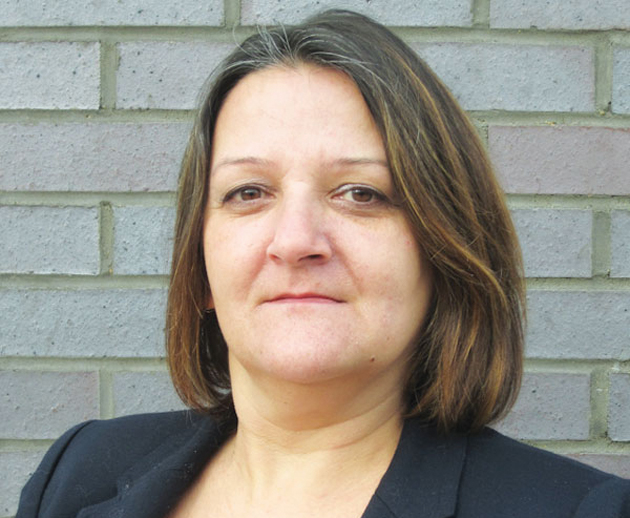 In a recent update issued to schools last week, the ESFA said: "We've adjusted the timetable for issuing land and buildings valuations because the valuation date has changed from March 31 to August 31 each year to match the sector annual report and accounts, which has 31 August as the reporting year end."
Micon Metcalfe, the finance director at Dunraven Academy in London and fellow of the National Association of School Business Managers, echoed these concerns.
Although some new academies, especially those with new buildings, may have alternative valuations available, she pointed out that others will be struck by the delay.
"New academies, unless they have a valuation already, might have been banking on the ESFA's valuation in time to include in their annual report and financial statements," she said.
"We had the ESFA desk-based survey, but it missed half our site and the rest was a building site. We used our insurance valuations and the build cost of our new buildings after consultation with our auditor."
The "lateness of the announcement" has caused most of the disruption, as it is happening "just when trust audit season is in full swing", she added.
A Department for Education spokesperson defended the delay, claiming that the valuation reports are a "reference tool to help the sector".
They should not be used to "supplement the accounts of individual trusts", she said.
Save