The government is in talks with a council over plans to create a 'spin-off' multi academy trust to run the region's rural primary schools.
The negotiations between the Department for Education and Kent County Council are understood to be the first of their kind, and follow concerns over a paucity of academy sponsors, especially for small, rural schools.
Schools Week understands it is part of a more 'pragmatic' approach by government officials to councils running their own trusts. But any such move will still have to function within existing governance restrictions – such as councils being barred from having a majority control of a trust.
Officials are said to be working with Kent on a model that would see it establish a spin-off trust, initially as a small project to run vulnerable primary schools that aren't considered strong enough to run their own multi-academy trusts.
Part of Kent County Council's school improvement group would then be split off from the local authority in order to provide services for the new MAT, a source close to the negotiations said.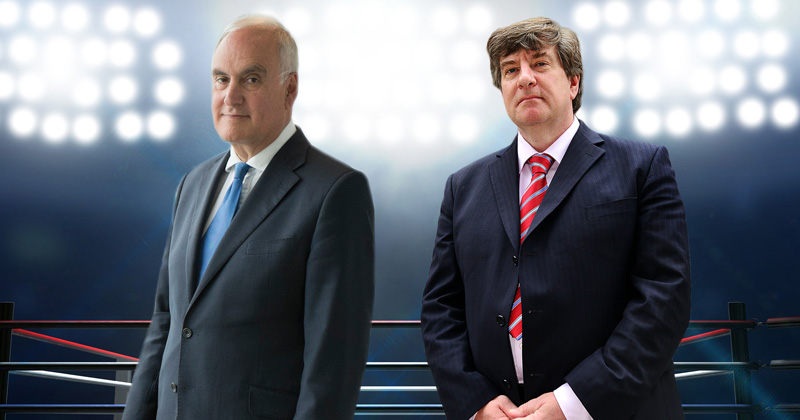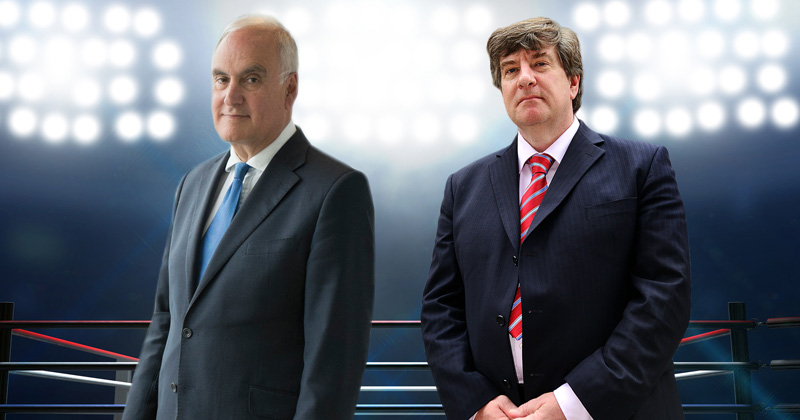 The proposal is similar to one put forward by the London Borough of Camden, which last year unveiled plans to turn its school partnership organisation into a company, paving the way for it to become an academy sponsor.
While other councils also expressed interest in similar plans, it is believed many have held back after the government dropped its forced academisation plans.
Paul Carter, the leader of Kent County Council, told local media that he and his team had met with the government about "the opportunity to have local government-sponsored academy trusts".
"What size and scale they would be has yet to be defined but if the government is to set up a system that favours academies to the detriment of community schools, it seems a pretty sensible option against our track-record of school improvement, which is one of the best in the country," he told Kent Online.
"It means we should have the credentials to take a number of community schools under our wing and put them in a KCC-sponsored academy trust.
"We couldn't compel any schools but if the model became attractive and if the government keep introducing things that advantage academies and disadvantage community schools – that has been the case – we have an opportunity to do things differently."
At the moment, councils are allowed to be involved with local trusts, but can only have an interest equivalent to 19.9 per cent of its board of trustees, preventing them from having anything amounting to majority control of a trust or school.
Council workers are also free to leave their authorities and set up trusts, and have been encouraged to do so by the national schools commissioner Sir David Carter, who also said last year that he would not want to "get in the way" of entire councils wanting to establish their own trusts.
Schools Week understands that the 19.9 per cent rule will not change, meaning Kent and other authorities wanting to set up trusts would have to appoint a majority of non-council officials to the board and membership of any trust.
Any trust formed by a local authority would also have to have a CEO appointed through an open process and an independent chair like any other MAT.
Rules that prevent councils from setting up trusts or holding majorities on academy boards have been a large bone of contention among local authorities and their representative body, the Local Government Association, in recent years as a result of the growth of the academies programme.
Several organisations, including the Education Policy Institute, have since called for the government to allow high-performing councils to set up their own trusts.