Ofsted criticism of school leaders who "extensively controlled" pupil's behaviour with sanctions "disproportionate to infringements" has been labelled "contradictory" by the government's behaviour tsar.
Just last week, education secretary Gavin Williamson told school leaders they have the "full support of the government to impose discipline in classrooms" to create "calm and nurturing" teaching environments.
A few students thinking the school is a little strict is not a secure platform of evidence
However, an Ofsted report at King Charles I School in Kidderminster, published on Monday, found while pupils "behave well, they feel like they are not trusted… Parents have raised concerns that the system is too strict and is having a detrimental impact on children's well-being."
While it found the school continues to be 'good', the report was critical of its behaviour policies.
Inspectors said "behaviour is controlled to such an extent that it is not making pupils' self-discipline better and does not create an environment in school that is conducive to learning. Not all sanctions are proportionate to the infringements committed."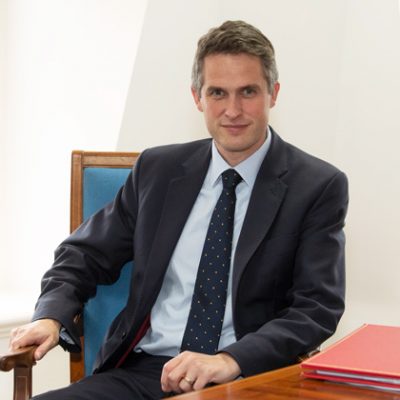 Tom Bennett, the government's lead behaviour adviser, was "extremely concerned" about the report's language.
"On one hand it praises the school for good behaviour and that the students are safe and free from bullying. On the other hand, it seems to criticise the school for having a clear, well-executed behaviour policy with high standards and expectations."
The school's behaviour policy, published online, includes walking in single file, being calm in corridors and bringing the correct equipment to each lesson.
It runs a consequence system based on five core standards, including punctuality, focus on learning and correct uniform.
The policy states teachers will "consider the student's circumstances", such as age and SEND needs, before "determining the consequence".
A spokesperson for the school said the behaviour policy created "quiet classrooms where teachers can teach and pupils can learn" and reduces "workload stresses" on teachers by managing punishments centrally.
Bennett said the policies are "completely ordinary" and seen in "thousands of other schools".
"A few students thinking the school is a little strict is not a secure platform of evidence", he added.
"Furthermore, the fact that some students are routinely removed from lessons is a sad but necessary feature of a school trying to keep students safe and lessons undisturbed."
But the Ofsted report claimed the system is "not working for pupils whose behaviour is not good enough, because these pupils continue to reoffend and often spend time being isolated from lessons. This slows their learning".
The "minority" of pupils misbehaving are mostly disadvantaged or have SEND needs, and these pupils "miss out on their learning" when sent to isolation.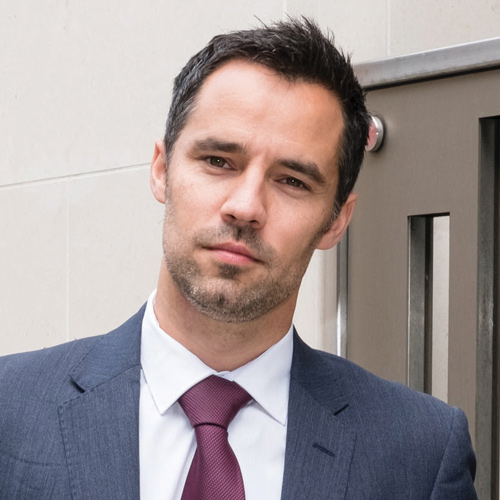 Under the system, pupils' behaviour is "extensively controlled", Ofsted said. They told leaders to ensure their policy "addressed effectively" the behaviour issues of those who are "falling short of leaders' high expectations, while not disadvantaging those who generally behave well."
Williamson last week said he wants the school culture created by behaviour policies such as silent corridors and banning mobile phones to "be the norm".
He said the country's best schools all had discipline "in common", praising "Michaela – Britain's strictest school" for conducting reading and writing exercises in silence and giving pupils "demerits for things like forgetting their pens or slouching in class".
Williamson said such measures improve pupils' outcomes, and improve teacher morale and retention.
"Teachers deserve better, and they have the full support of the government to impose discipline in their classrooms and create calm and nurturing environments for teaching," he added.
Mark Lehain, chair of Parents and Teachers for Excellence, said Ofsted should examine behaviour closely, but government guidance states schools are "free to determine their approaches to behaviour as they see fit" and "heads must be free to create the culture they want".
Ofsted said it doesn't have a "preferred way for schools to manage behaviour. We want to see that a school's policy is implemented consistently, that it's well understood and ultimately, that it works."