Over a quarter of schools inspected by Ofsted after receiving an academy order improved while "in limbo" waiting to join a trust, leading experts to brand the system as "flawed".
According to Ofsted's annual report, 97 of the 170 schools with looming academy orders have been re-inspected – meaning they hadn't been academised within up to 30 months after being rated 'inadequate'.
Stop the scandal of schools being left in limbo for years
In total, 26 of these schools improved to 'good' or 'requires improvement'.
Julie McCulloch, director of policy at the Association of School and College Leader (ASCL), said this demonstrates "the current system for providing support to struggling schools is flawed".
"The number of multi-academy trusts capable of taking on these schools, and their capacity to do so, varies across the country, and this means that schools judged by Ofsted as being 'inadequate' are often left without a sponsor for long periods of time", she added.
Local-maintained schools are automatically issued with an academy order following an 'inadequate' judgment from Ofsted.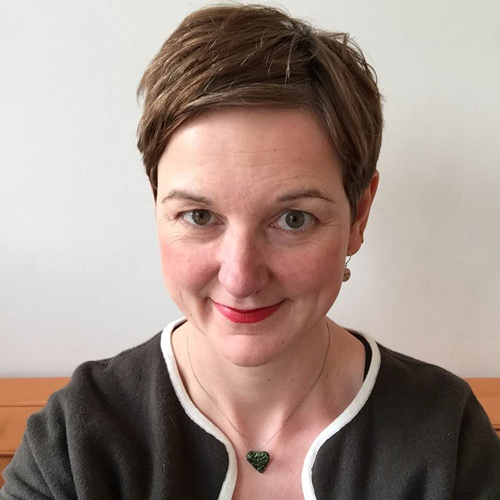 But, according to the inspectorate's report, "if a school is still open a long time" after the order is issued, it may be inspected again.
The wait for a full inspection could be up to 30 months, around seven school terms, while monitoring inspections could be carried out in between.
A Freedom of Information request from Schools Week has revealed some of the schools reinspected have been waiting over four years to join an academy.
For example, Chadwick High School, in Lancashire, was first rated 'inadequate' after an inspection in April 2015.
It improved to 'requires improvement' in a July 2017 inspection, before earning 'good' in January 2020. The school is yet to find an academy sponsor.
McCulloch said the fact some schools improved "despite the absence of a sponsoring trust" suggests that other strategies could be effective and trusts "should not be the only solution".
She called for "a more flexible approach" to "stop the scandal of schools being left in limbo for years".
However, a school's improvement can sometimes be a red herring. St Anne's Roman Catholic School in Stockport (see article below) was rated 'requires improvement' in 2017 after an 'inadequate' grade two years before.
However, the school plummeted back to 'inadequate' after an inspection in January. Five years after the academy order, it is finally set to join an academy trust.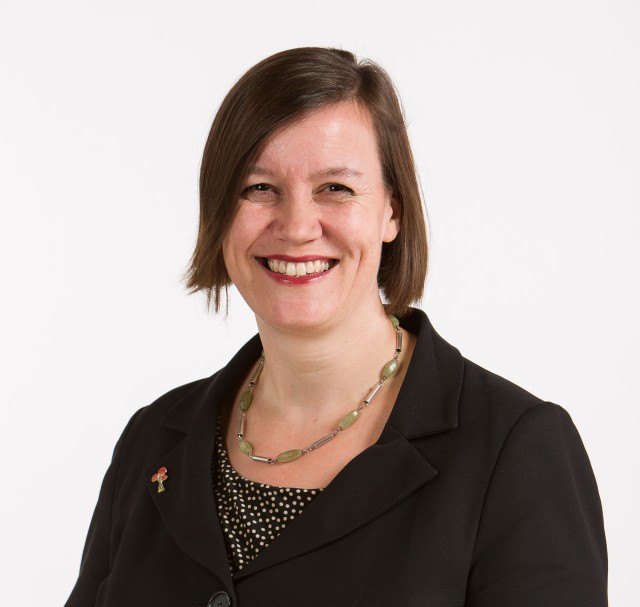 Meg Hillier, the Labour MP who chairs the public accounts committee, said academisation has "become a process for its own sake – rather than what it achieves for schools".
"Lots of these schools could improve without going through this process. Bad inspection results certainly triggers activity, but the government has decided ideologically that it must trigger them becoming an academy," Hillier said.
"The government is letting ideology rule common sense."
In total, 24 schools which received approval to become academies in 2016 and before are yet to join a trust.
Hillier said such schools "could lose a whole cohort of young people when actually what they need to do is get support for that cohort".
Academy orders can be rescinded – but this only normally happens in "very exceptional circumstances".
It was reported last month Mackie Hill Primary School, in Wakefield, had an academy order rescinded. The school was rated 'good' in January. It had been issued an academy order in 2017.
A Schools Week investigation last year revealed the government had revoked just 33 academy orders, for schools which spent more than 16,000 days combined waiting to join an academy.
The Department for Education said that it is unnecessary to provide a timescale for the academisation process.