The government is under pressure to increase the money it gives schools to pay for free meals for infant pupils.
The Lead Association for Catering in Education (LACA), which represents school catering companies, has urged ministers to increase the amount of cash available to feed children.
At present, primary schools get £2.30 per meal for every pupil in reception, year 1 and year 2. The figure, based on the mean cost of providing a meal in 2012, has to cover all of the costs of providing lunch every day of the school year, including routine staff and maintenance costs.
If funding does not take into account rising costs, this could have a detrimental effect on the quality of the meals
A report by the Education Policy Institute in February warned that increases in the cost of food will mean that schools could be footing a £109 million bill themselves by 2023-24 if the per-meal rate is not increased.
LACA has suggested a 10p rise, which would cost the government an additional £35 million a year.
Tim Blowers, the head of the Derbyshire county council's catering service and who chairs LACA, said school leaders and caterers alike are worried that funding "may soon be inadequate" as a result of inflation, the costs of facility maintenance, increases in the minimum wage and rising food prices.
"LACA is also concerned that if funding does not take into account rising costs, this could have a detrimental effect on the quality of the meals provided as the number of meals will remain steady as ingredient costs go up. This could undermine both the feasibility and benefits of this policy, a point that we have raised with the Department for Education," he warned.
Micon Metcalfe, a fellow at the Institute of School Business Leadership, said rising prices do present an issue for schools, but caterers' demands for more cash should be taken with a pinch of salt.
"Food prices have gone up and so has the minimum wage, so actually it follows that what can be provided for £2.30 could be less. But obviously the catering firms are in it to make a profit too."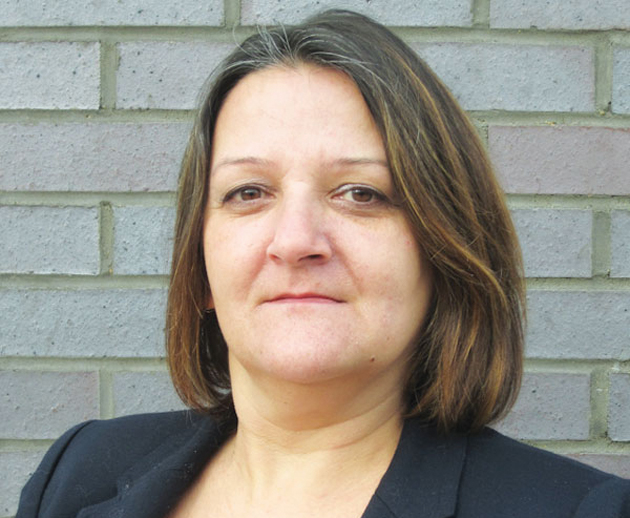 In some areas, schools are already having to subsidise the free meals service from their own budgets.
In Surrey, for example, the commercial meals service run by Babcock on behalf of the county council will charge the full £2.30 per meal from this September, meaning all staff and routine maintenance costs must be covered by schools.
A spokesperson said the cost of the meals had increased by 5p as a result of inflation, but would still meet the "gold food for life standard" and use "fresh, local and organic ingredients".
Mike Kane, the shadow schools minister, has also asked the government how it plans to address rising food costs in the policy, warning that schools are already starting to see an impact.
However, LACA's demand also presents a problem for Labour, given that the party has pledged to extend universal free school meals to all primary school pupils, which would cost a considerable amount more.
The Department for Education said it had already provided £184.5 million in capital funding to upgrade kitchen and dining facilities, "as well as giving extra money to help smaller schools provide these meals".
Schools Week understands the basic funding for universal infant free school meals will not be reassessed until the next spending review, which is due to take place in 2020.